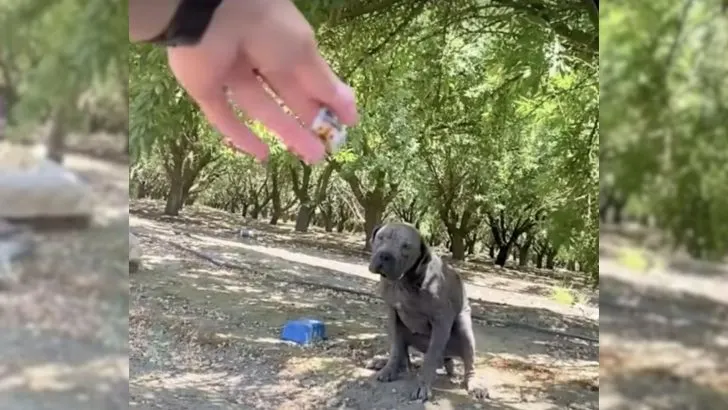 When a rescuer named Brenda got a call about a dog who slept on an old mattress in the woods all by himself, she knew she had to come and help.
Because he looked so anxious and scared, Brenda started talking to him in a very sweet and playful tone, hoping that he wouldn't run away.
It was as if the dog, named Hondo, understood that Brenda only tried to help, so he started following her and getting into her truck.
Brenda wasted little time in driving Hondo to an Oregon shelter because he was in such horrible shape.
He appeared to be in a great deal of discomfort. It was evident that his skin hurt. He has no hair left," remarked Brenda.
At the shelter, Hondo started to really loosen up. As Brenda talked to him more and reassured him that he was getting the help he deserved, Hondo seemed more excited.
Since he had a very severe case of the mange, he received medical attention immediately.
In no time, his personality started shining through, showing everybody what a playful and loving dog he really was.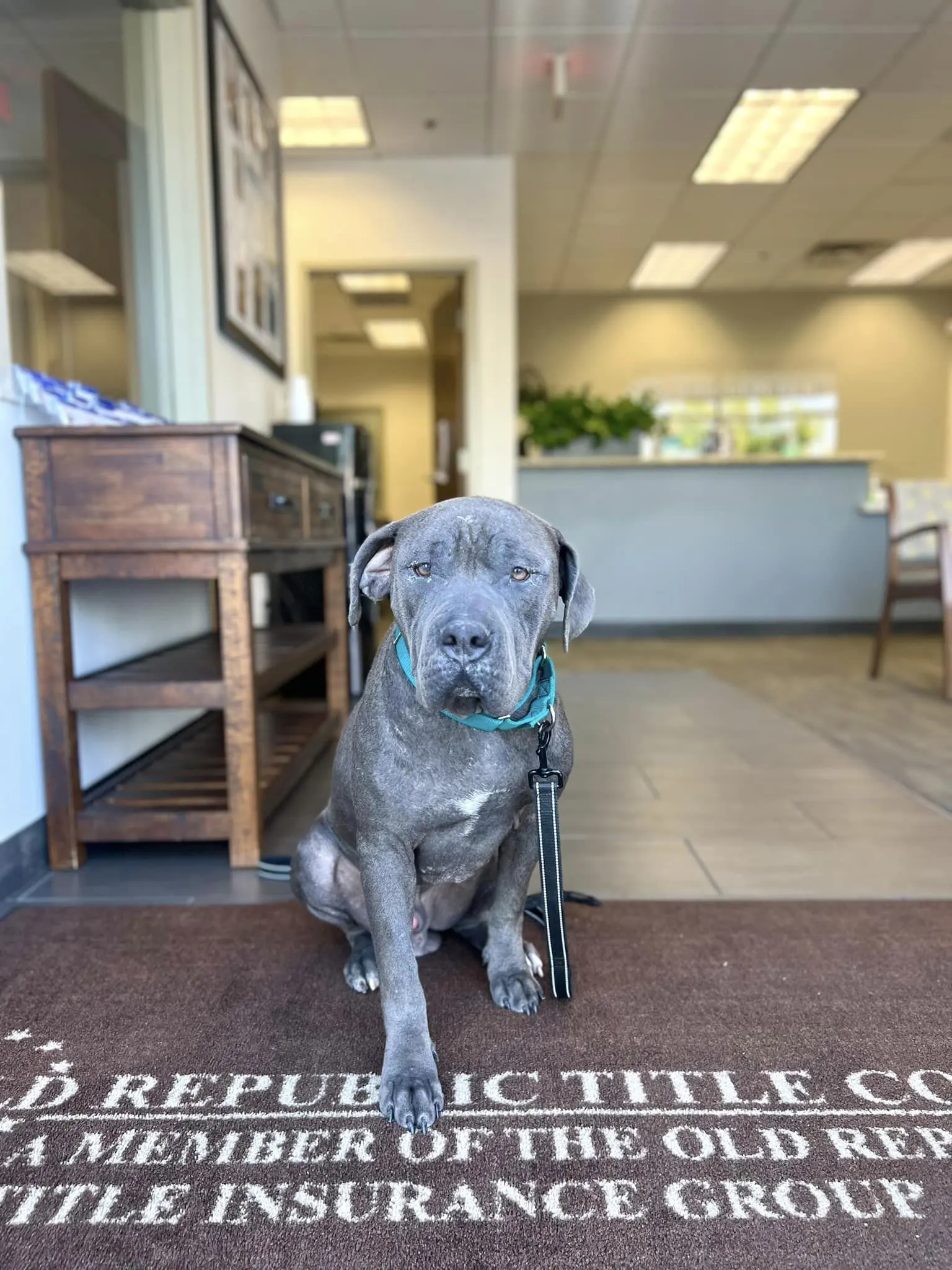 Foster Home Hondo spent a little more than a month in the shelter, but he was sadly ignored by any possible adopters.
His facility asked for assistance from the South Coast Humane Society (SCHS), in Oregon, knowing how much he deserved a loving home.
Due to his good character, SCHS was able to place him in a foster home the very next day.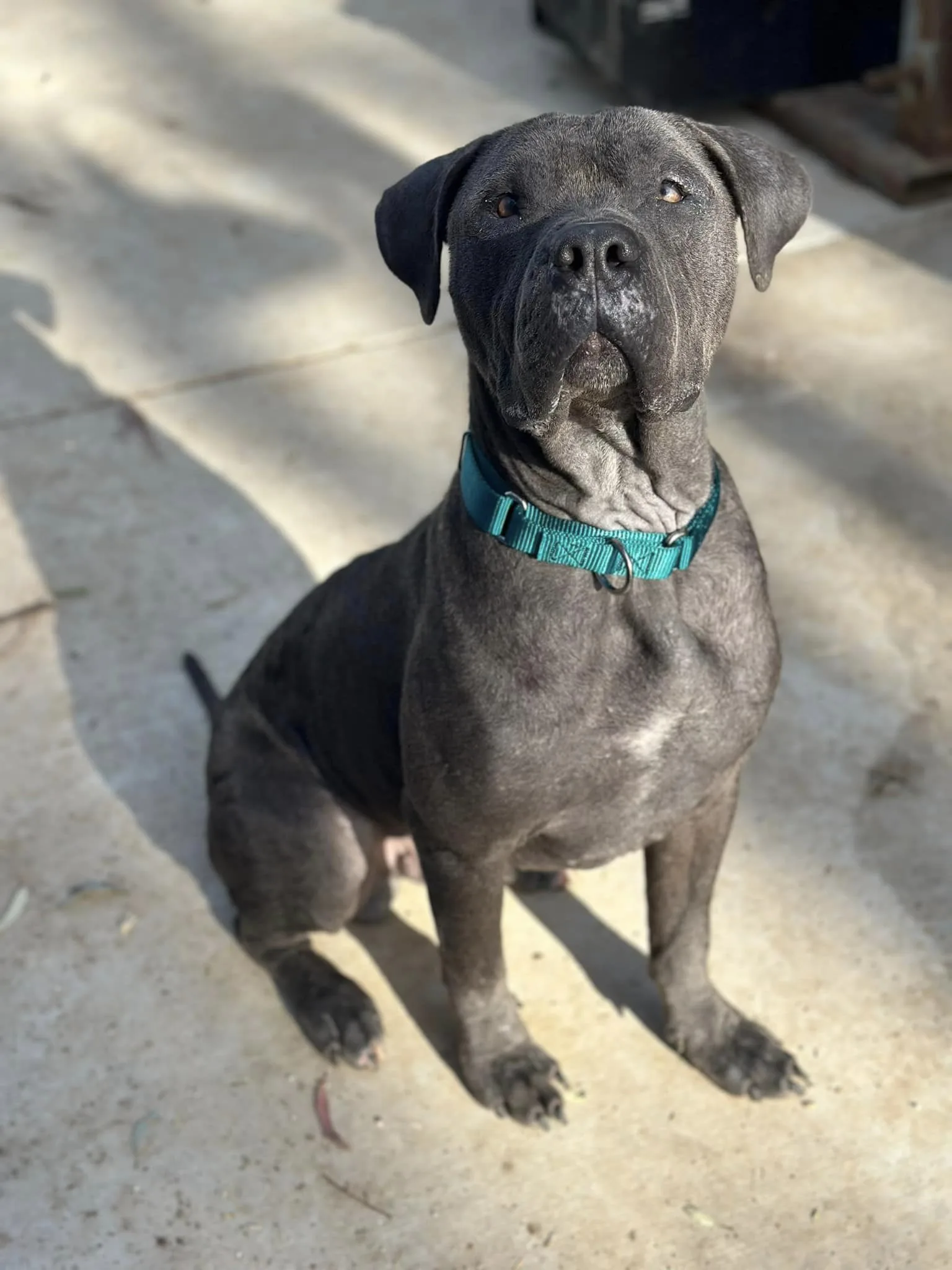 Sarah, his foster mother, and her son were overjoyed to welcome Hondo into their warm home.
"You don't look like that overnight," I thought when I saw Hondo and the condition he was in. Years of disregard, Sarah said.
Seth, Sarah's son, and Hondo hit it off immediately away.
Hondo's days were filled with playdates and cuddling in addition to two weekly pleasant and soapy baths for his mange.
Despite the fact that Hondo spent a lot of time alone, he quickly warmed up to any hooman he met.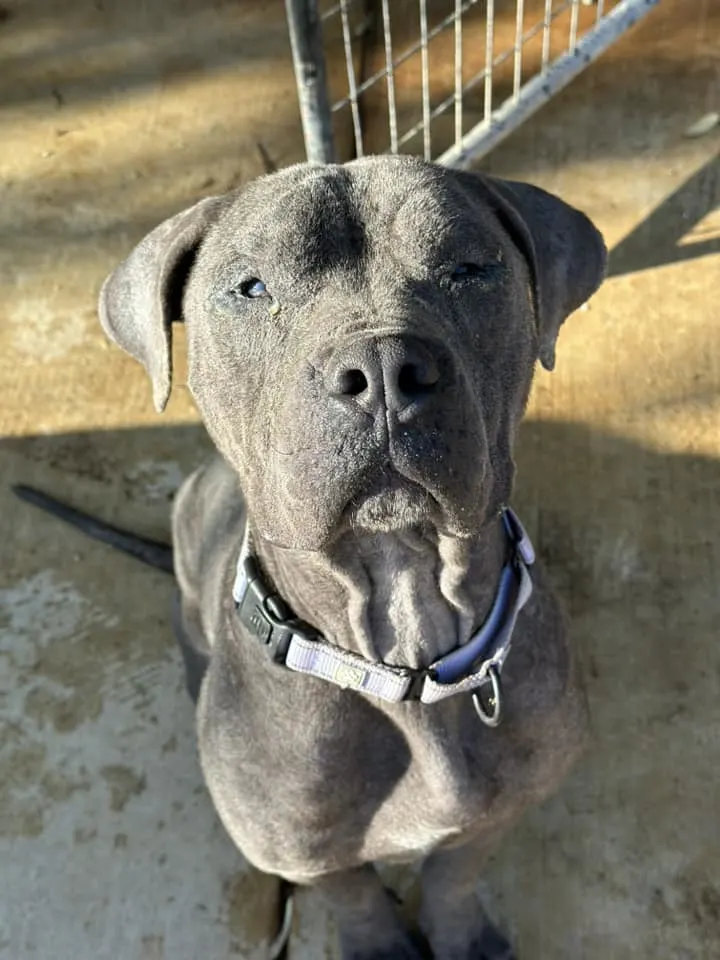 Forever Home
Sarah stated that the best home for Hondo would be one with either no other dog or very submissive ones.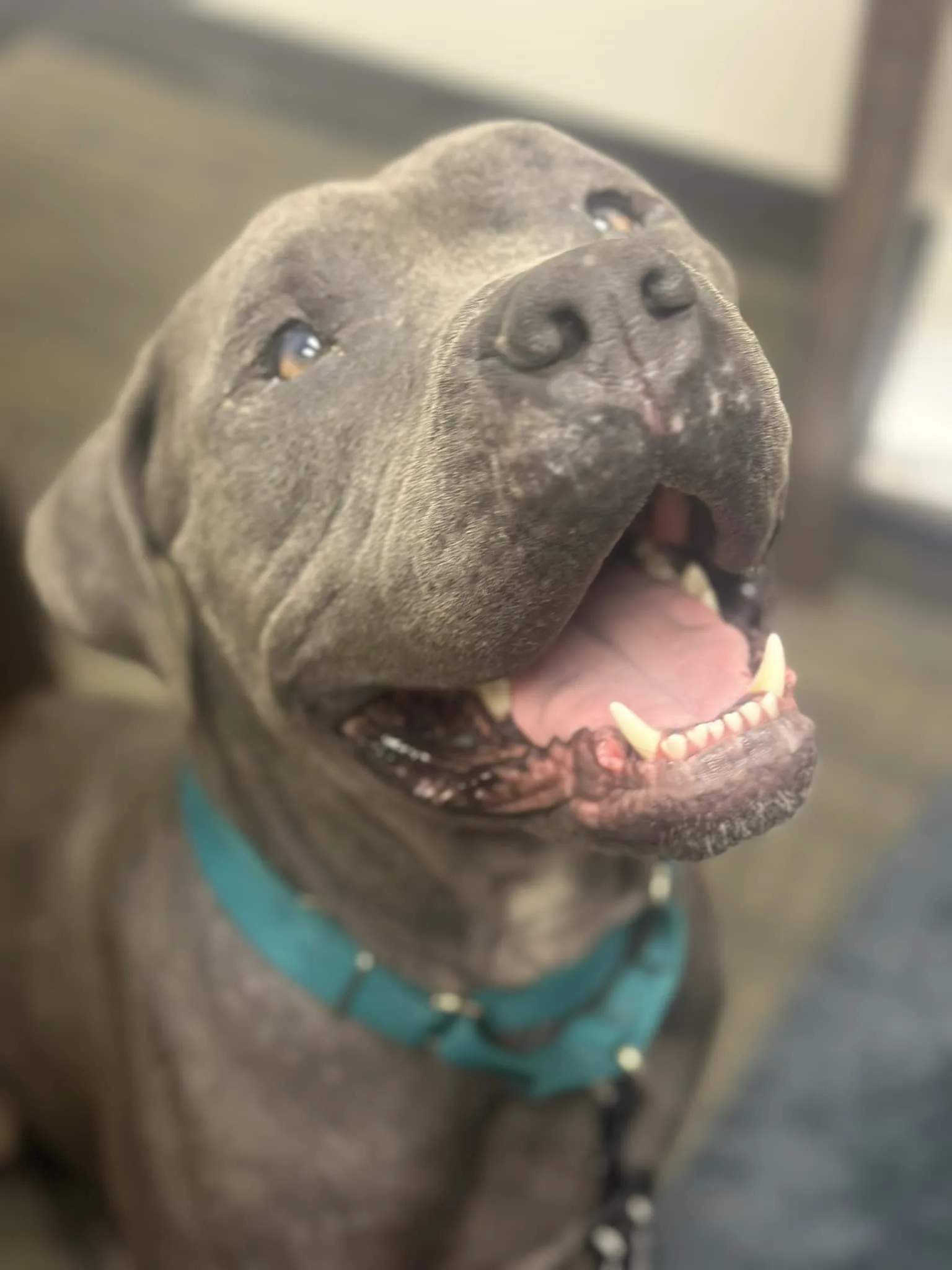 Hondo doesn't need much physical activity, so he needs someone who enjoys bringing him outside and onto his feet.
And fortunately, Hondo received all he required.
Hondo had to join one particular loving family permanently as soon as they realized what a good boy he was.
Now that Hondo has found a warm and caring home, he is receiving all the love and care he deserves.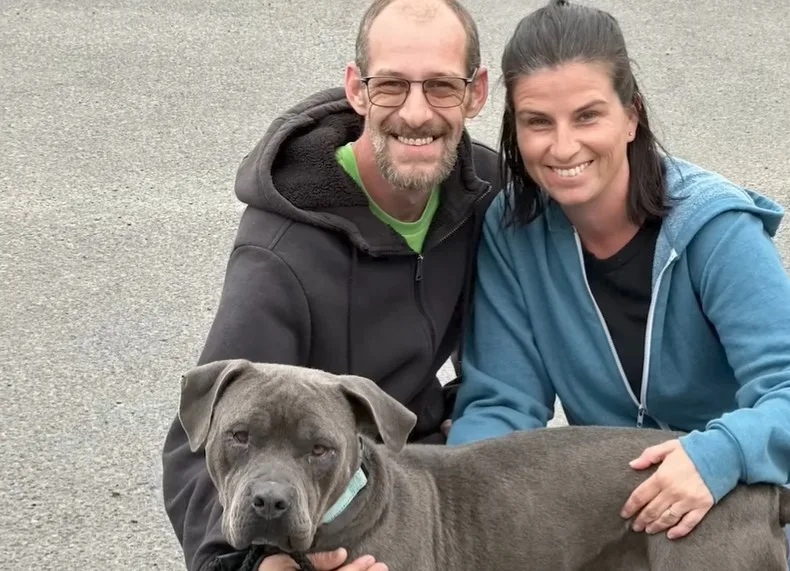 Source :pupvine.com