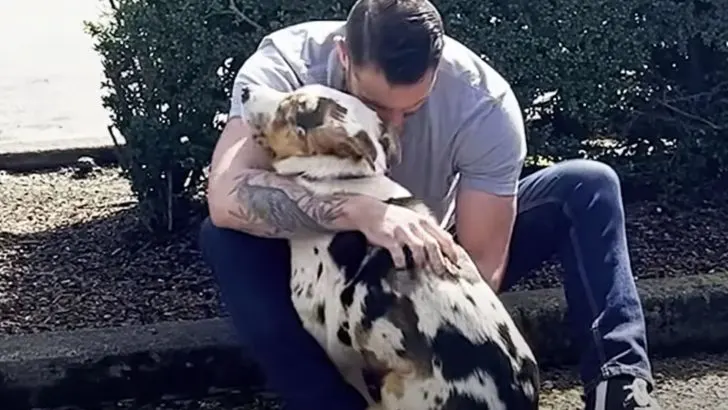 Stray dogs have to go through so much pain and disappointment before they have a chance at finding a new life.
So many times, they will fear approaching another human due to the abuse they suffered, but deep down, they know that not all of them are bad.
On some occasions, it's good to let your guard down and just accept help. In this story, we will talk about a dog who was very scared, but gave his new owner a chance that changed his life.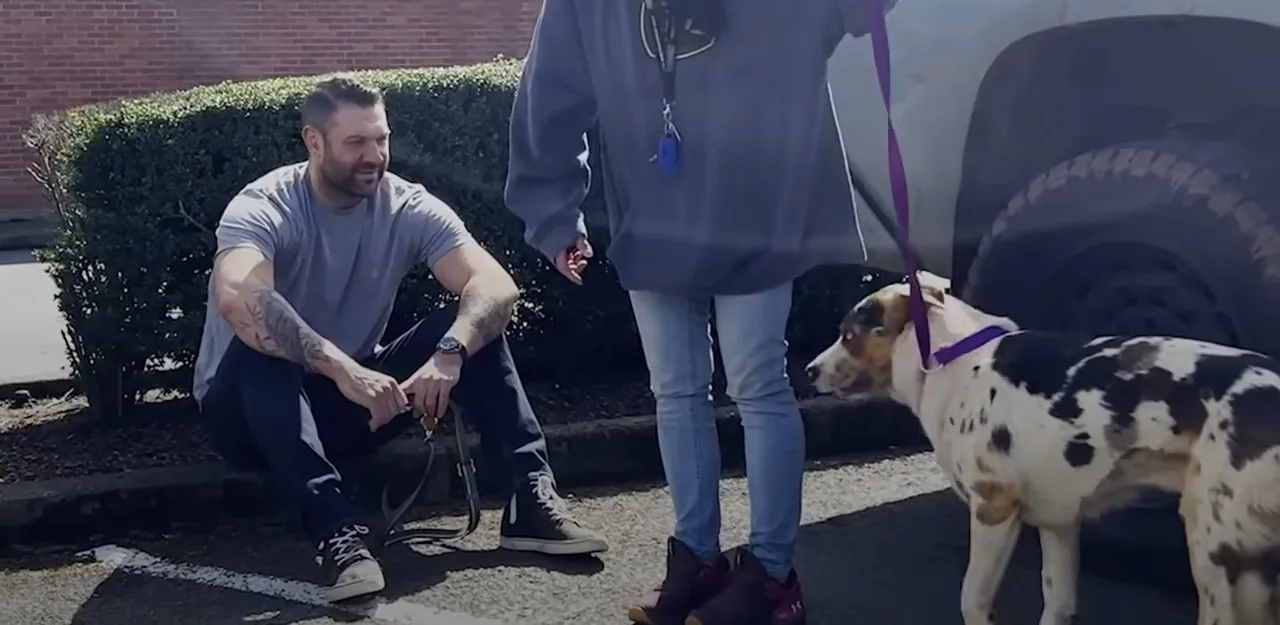 When Buddy was first found, the animal rescuers tried their best to catch him, but it was almost impossible. He was really afraid of humans and would flee anytime he saw anyone.
After two months of relentless effort, they did manage to lure him in a trap and save him from the rough streets of Oregon.
Lee Asher, the man who decided to adopt the dog, told The Dodo: Buddy was dumped at a really common spot where they dump dogs.
When the two of them were first introduced to one another, Buddy was hesitant, of course, and even barked at Asher out of fear.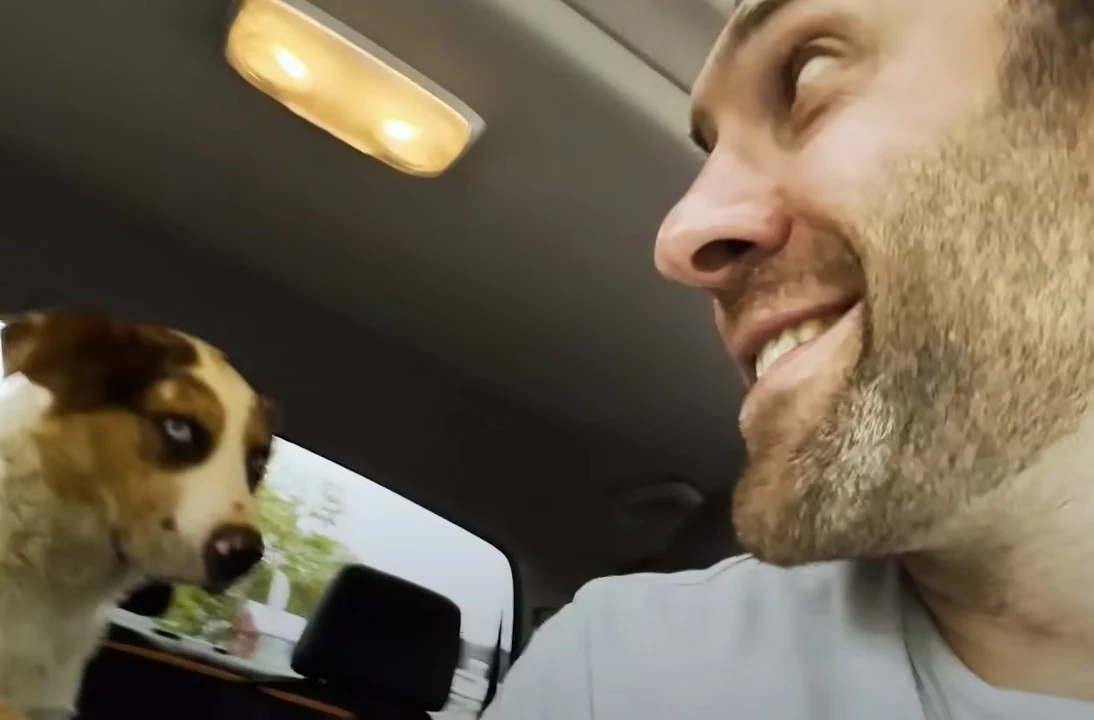 However, when he got a closer look and saw that his new owner meant no harm and just wanted to help him, he instantly melted in his arms and the duo was making huge progress.
Buddy allowed Asher to take him to his car, so that he could take him to his new home. Asher said: I do not judge what I've just experienced with him barking and stuff like that. 
We are about to be in a new environment and it's gonna be different. I can feel it. I know it. I trust it, and I trust him.
Buddy's New Adventures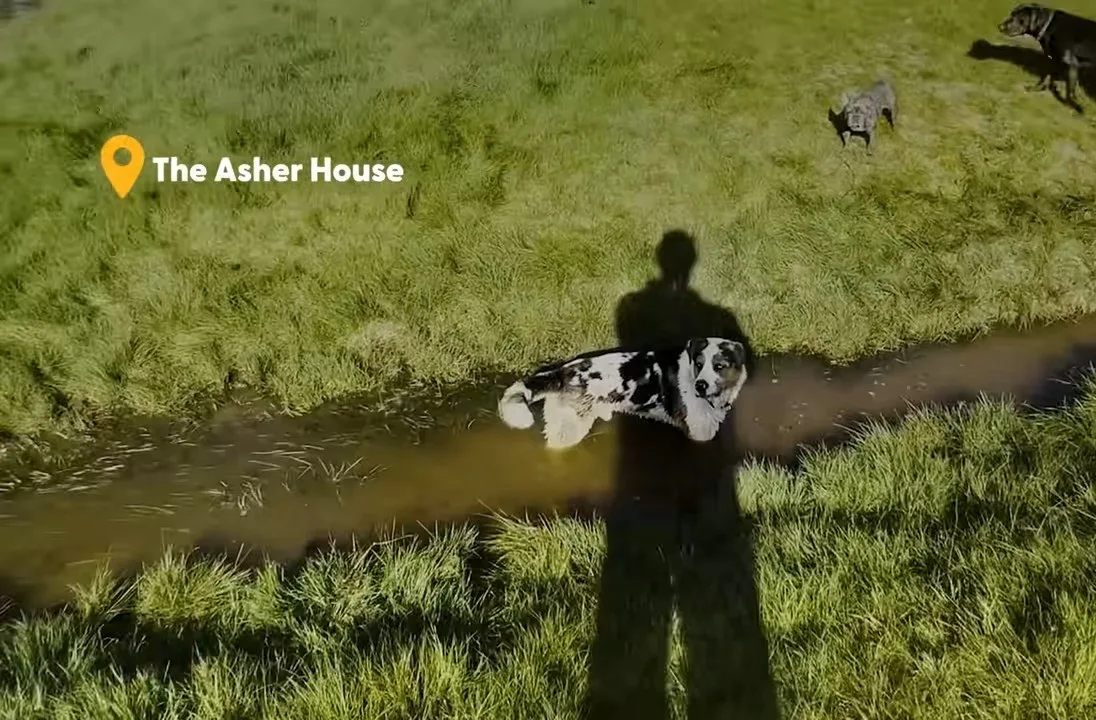 Now that they are at the Asher House, in Portland, Buddy can get accustomed to his new environment. Even on his first day, it was obvious to Asher that he was going to be okay.
He said: This is his first day here. They need to know that he can speak for himself. They need to know that he is willing to set boundaries. If I have to step in, I will, but, if you have a pack, you have to let them discuss what is going on themselves.
Asher is proud of how quickly he adapted to the new environment and how he is making new friends with the other dogs there.
As time went on, Buddy became less anxious and started to behave more like a happy and playful dog.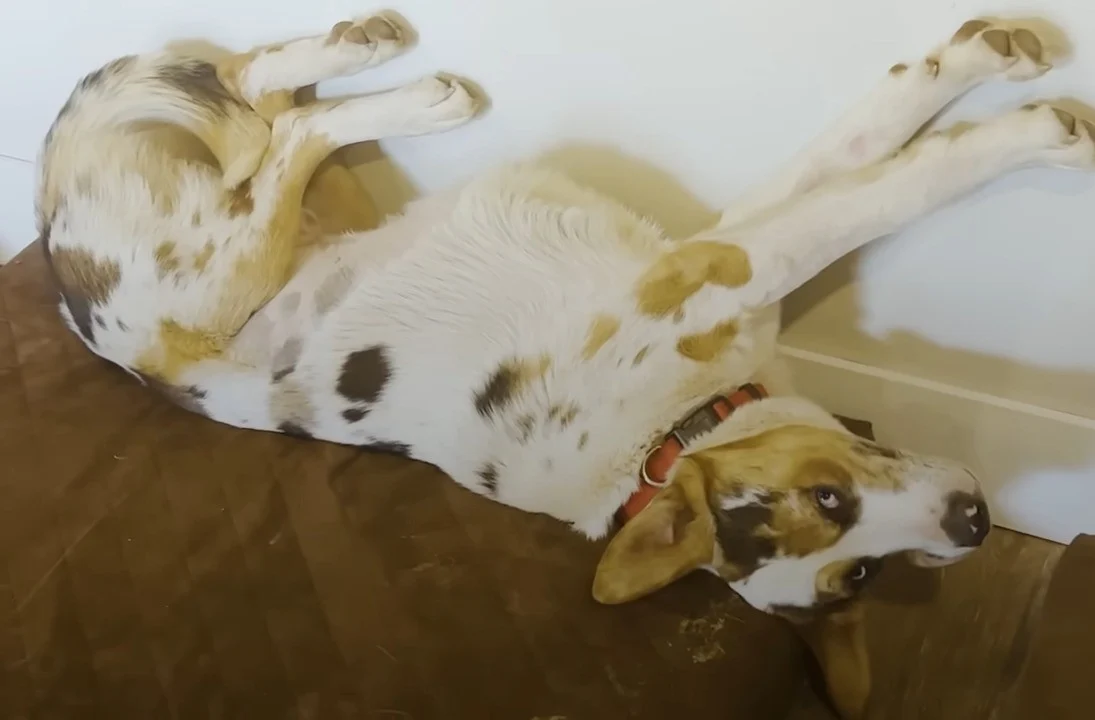 If there's one thing that we can take away from Asher's adventure with his new dog, it's that dogs are truly precious animals. 
Even when they go through so much abuse from humans, they are always willing to give them a second chance in hopes that they can make their life better.
This kind of behavior really solidifies the idea that dogs are our best friends and we need to treasure every moment we spend with them.
Source :pupvine.com