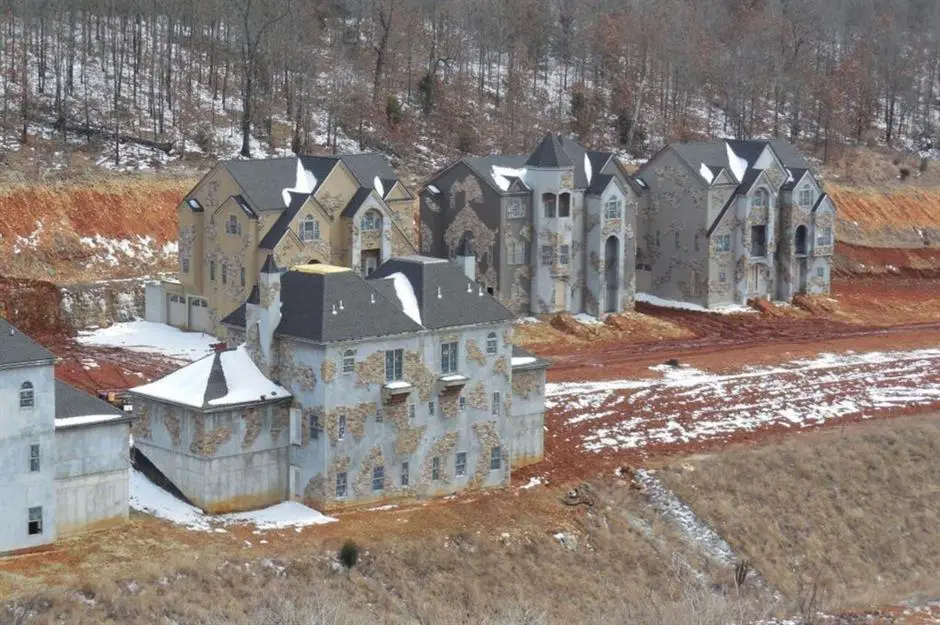 The Indian Ridge Resort Community, once envisioned as a lavish, multibillion-dollar development, turned into a nightmare for those who invested in it. Now infamous as the McMansion Ghost Town, this eerie place serves as a stark reminder that money can't buy everything. Plans for this ultra-exclusive community in Branson West, Missouri, were unveiled in 2006, with an estimated project cost of $1.6 billion (£1.3bn). Prospective investors were tantalized with promises of a cutting-edge Ozarks compound that would cater to every millionaire's desires, featuring amenities like a shopping mall, a luxury hotel, and a collection of modern castle-like houses.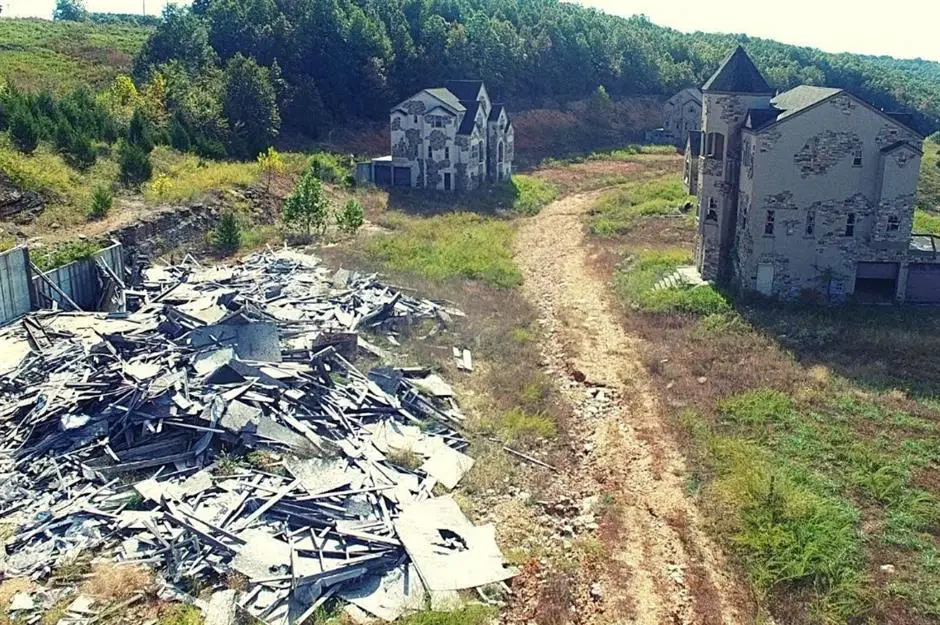 However, sadly, the dreams of those who invested in this project were dashed. The global financial crisis struck, leading to defaulted bank loans and an abrupt halt to construction. Only 13 homes were initiated, and 15 years later, the 900-acre development remains incomplete. Left to decay, the abandoned mansions have lost their allure. The couple behind the YouTube channel Our 80s Life ventured to the site and captured a revealing video showcasing the eerie state of the community today.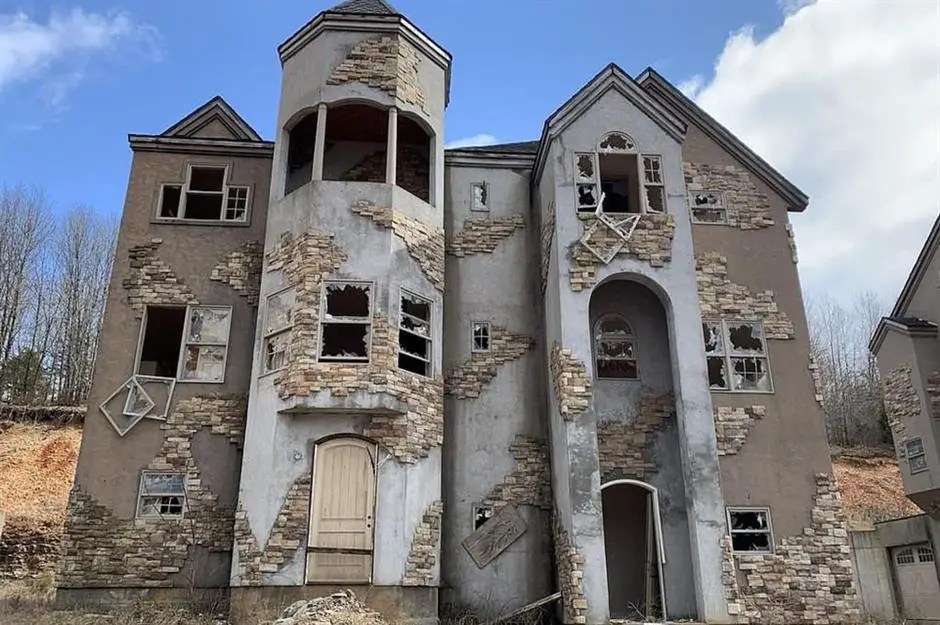 Upon close inspection, you can still discern the ambitious vision behind the development. This unique ghost town boasts grand yet unfinished mansions that have succumbed to the forces of nature. Weeds and trees have infiltrated the interiors of these homes, and many windows are shattered or missing. Wrapped in controversy, this abandoned estate was at the center of one of the largest real estate fraud investigations in American history in 2017. KY3 reported that at least three of the developers involved were imprisoned for bank fraud and money laundering. Those found guilty were also required to repay the $14 million (£11m) they borrowed under false pretenses.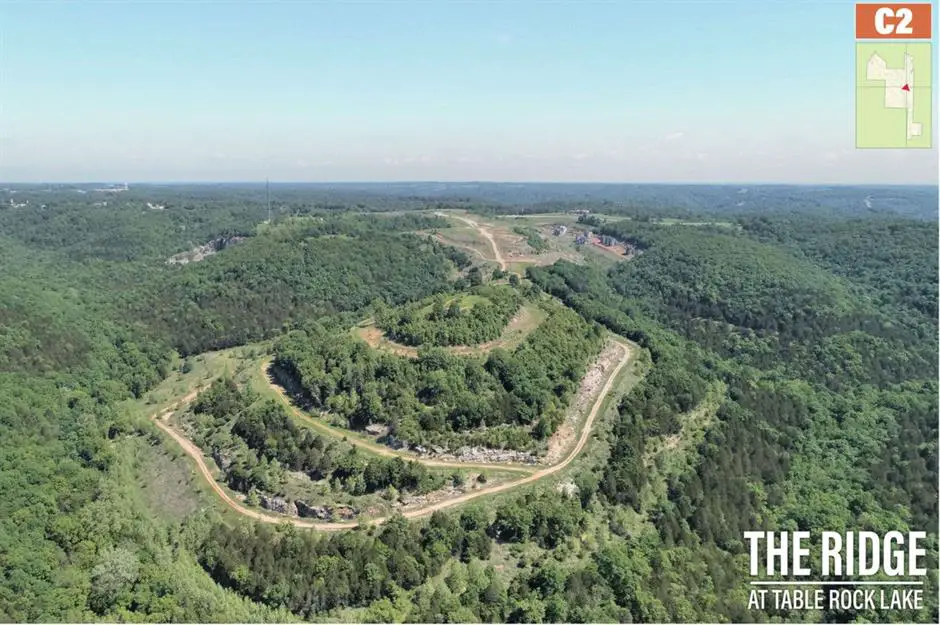 Despite its shady origins, there was a glimmer of hope for this forsaken town. The Brookwood Group, a high-end property developer, acquired the vast estate and unveiled their plans in 2018. They proposed a new community called The Ridge at Table Rock Lake, which would offer luxury homes alongside a hotel, hospitality, entertainment, and healthcare facilities right in the heart of the Ozarks. However, these plans seem to have faded away. In October 2022, the theme park Silver Dollar City confirmed that they had purchased the site and intended to demolish the townhouses to make room for a new development.
Source :theabandonedworld.com