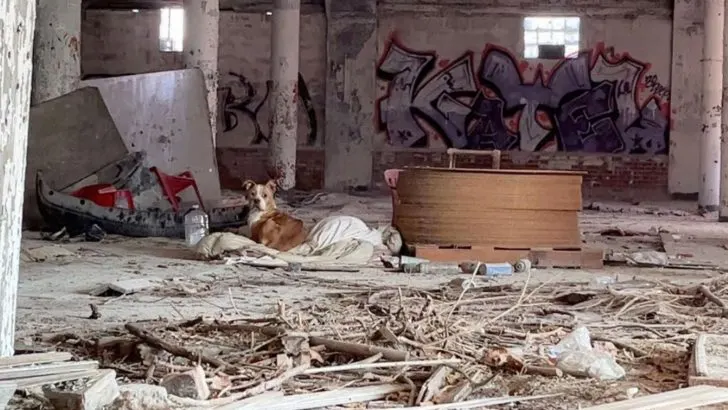 It was a casual morning for Donna Lochmann, with a new rescue task on her schedule – a part of the job with a lot of dangers behind the corners – but one that she worked with her full heart and passion.
"A dog awaits and needs our help!" said this experienced Stray Rescue of St.Louis rescuer after an emergency call for medical intervention.
Her coworker, Natalie Thompson, immediately jumped into the passenger seat with the same passion and pride that another puppy would be saved.
Little did they know that a much bigger journey awaited them on the streets of St.Louis.
An Unexpected Change Of Plans 
While Donna was speeding up so that they could get to their destination on time, Natalie suddenly jerked and shouted at Donna to slow down.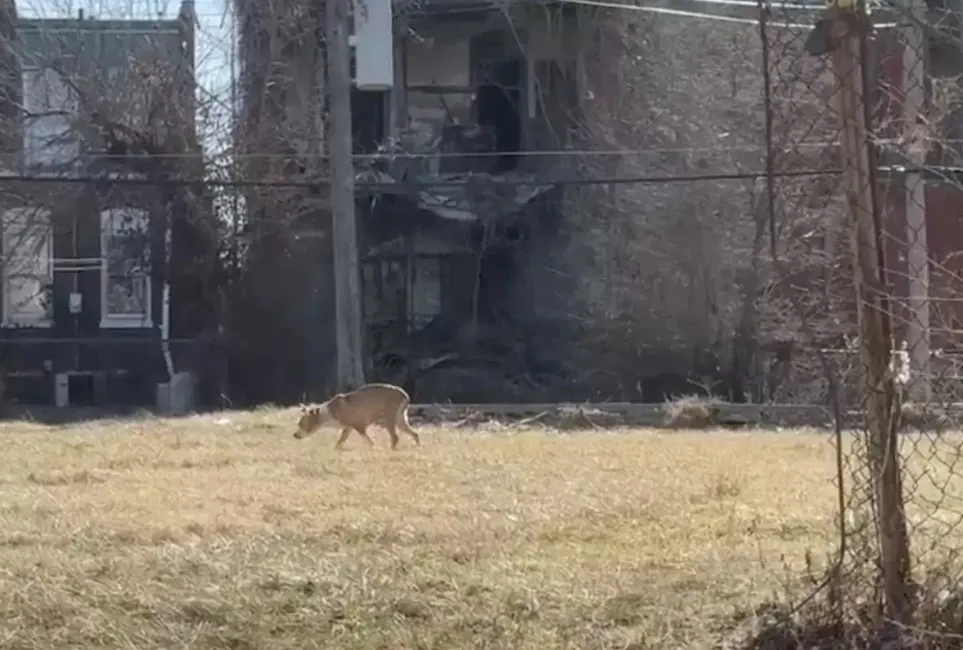 "I just saw something small and brown hanging out on a side street," said Donna to a surprised Natalie. "It might be another dog that needs our help" she continued.
Indeed, that was a puppy and Natalie confirmed it. But, as she later stated in one interview, reason still prevailed, though deciding it was wiser to go back and look for him after their primary mission.
The medical intervention was quick and successful, and everything was perfectly ready for the start of another rescue mission.
A Blanket Full Of Emotions
When they came to the "place of crime", they immediately got out of the car to find their dog, but unfortunately, there was no sign of him.
"I was so devastated at that one moment" Natalie admitted later. But, as an experienced rescuer, her senses were really sharp, and she started looking in an alleyway. And, BOOM, there she was. A scared, skinny dog that was rushing in an unknown direction.