Losing a dog is one of the most heartbreaking moments in life. There is just nothing that can prepare you for it.
You spend so much time thinking if he had everything he needed, or if you were the right person for him. There is nothing that can help the heartache, but there are ways to ease the pain.
For the Mccraw family, some comfort came in the form of a new rescue dog who was just so happy to see them.
Meet Maggie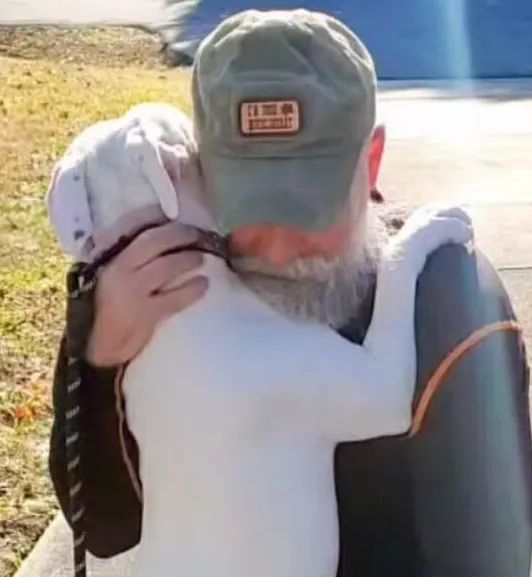 After losing their beloved dog, Mischka, to cancer, the Mccraw family was just devastated by this loss.
Just as they were grieving, Maggie showed up in their lives and they knew they had to keep her. 
Halfway There Rescue arranged for them to meet in South Carolina and their encounter was a really wholesome experience.
McrCraw told The Dodo: She melted my heart. We had lost our other dog a few months prior to meeting Maggie, and this was just a meet and greet in my mind. I didn't think I was ready for a new dog at the time.
Mary and her husband, Mark, were immediately in love with this new dog. She showed all her charm on their first meeting and it really seemed like they were meant to be together.
The whole time, Maggie was just hugging her new human dad as a big thank you for saving her.
Maggie's Story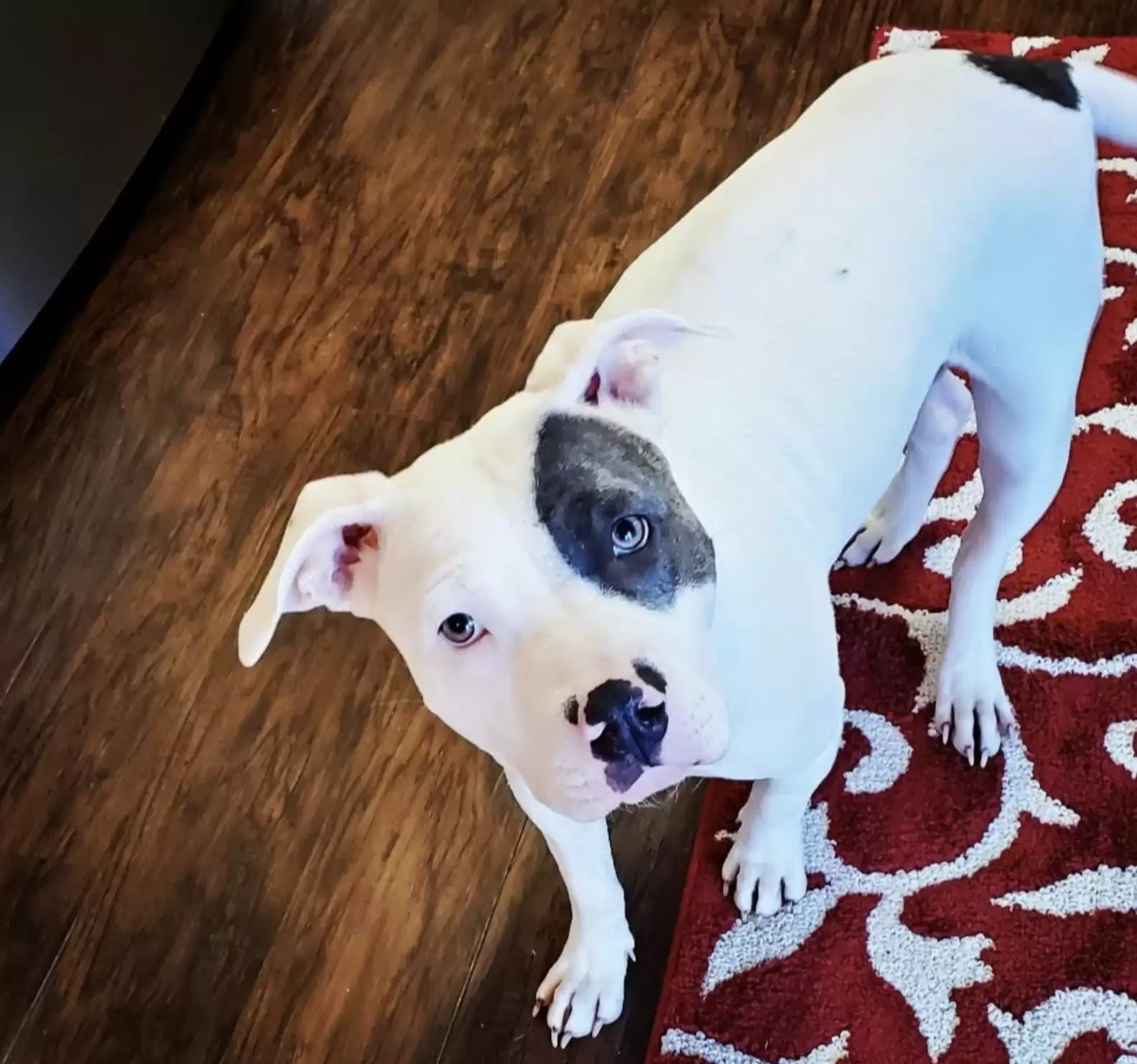 The McCraws were horrified to hear that Maggie had been abused by her previous owners, and her only purpose was breeding. When they were done with her, she was left on her own.
After her rescue, she spent some time with Andra Mack, in foster care, where she learned to trust humans again.
Mack said: She became one of the sweetest dogs we have ever fostered. The moment that Maggie met her new dad, my husband and I just looked at each other — because we knew. It was like a movie.
But now, it was time for her to move to her forever home in South Carolina and the McCraws were more than happy to adopt her.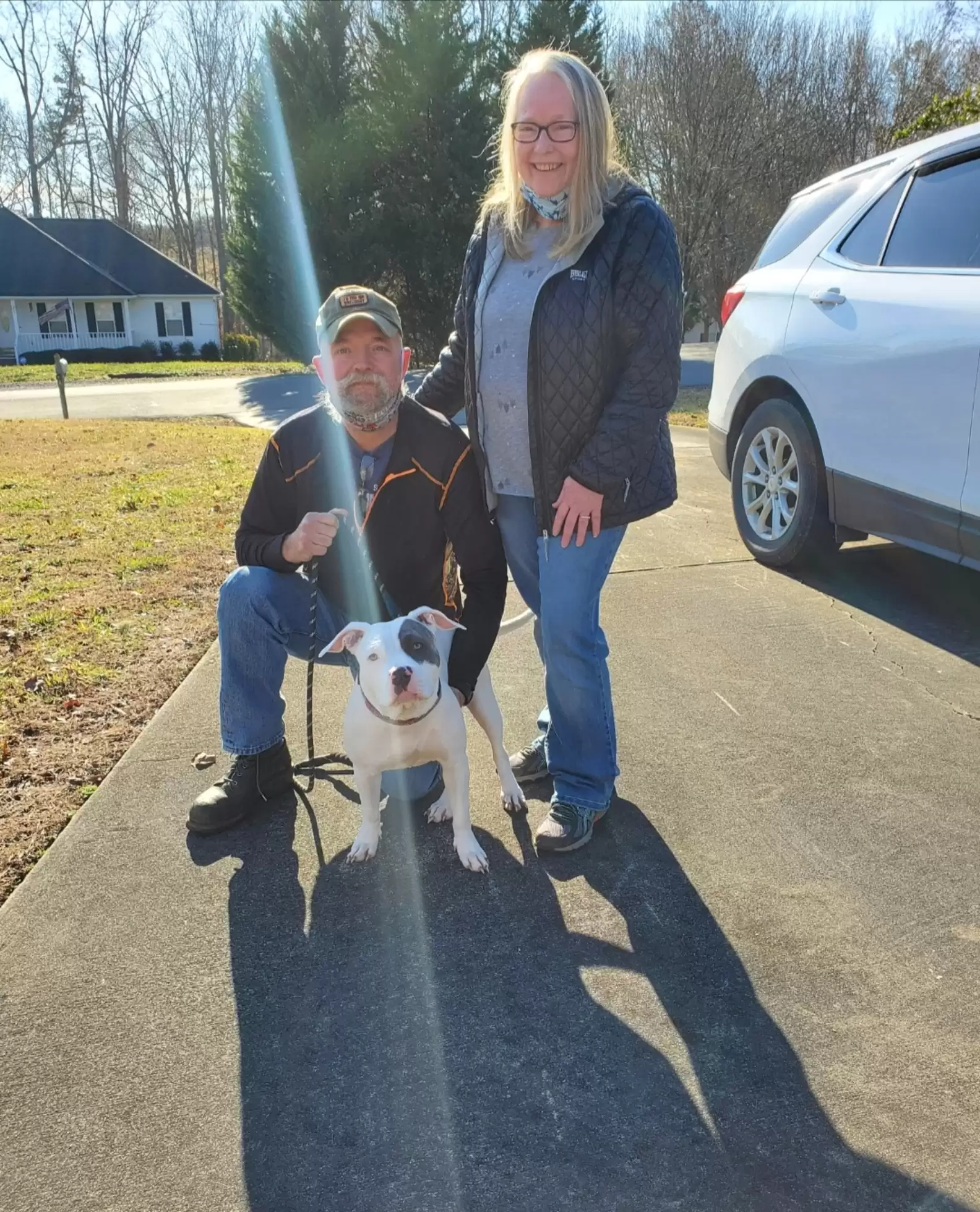 Even Mack noticed their connection. She said: They were meant to be together. The beam of sunshine that is clear in the video makes me believe that their former dog, Mischka, was looking down on that meeting and smiling.
It's in times like these that we can thank these wonderful people for helping a dog that so desperately needed them, and promised to care for her. I wish them all the best on their new adventures together.
Source :weheartanimals.info