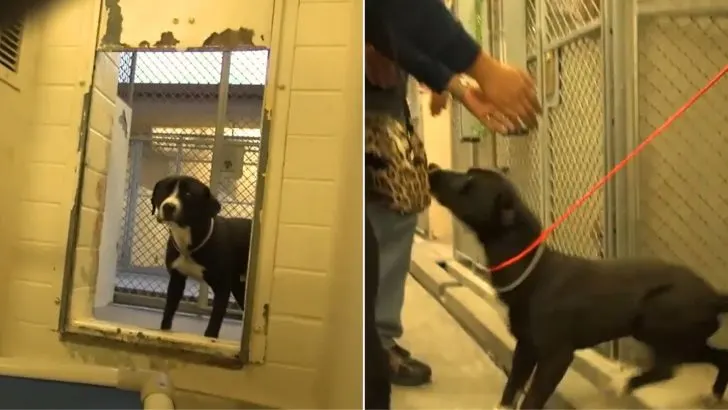 There are very few things sweeter than the pure-hearted reaction of a locked-up dog being saved. The days dogs spend in an animal shelter, as safe as they may be, are often overlooked, filled with deep sorrow and anxiety.
On the other hand, for many doggos, being in a shelter often means the end, especially if they're left in facilities that carry out euthanasia on those pups that cannot find a family.
So, can you imagine the joy of Benny, an 8-month-old male Pitbull left in one of those facilities, when he realized that he was finally being adopted?
His heart-wrenching reaction to being saved caused thousands of reactions of people all over the world! Let's take a look!
Benny Was Surrendered To A Shelter By His Former Family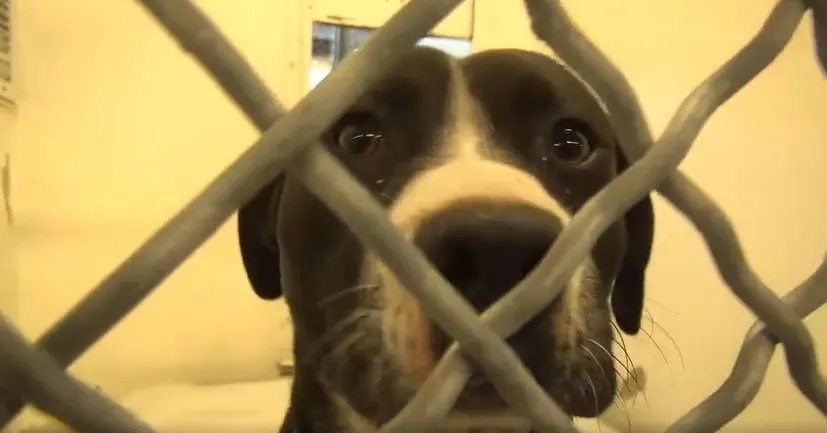 For weeks, it looked like Benny's destiny was sealed. He was a shy, anxious Pittie left by his former family at Carson Animal Shelter, in Gardena, California, which is practically a facility that euthanizes dogs that can't find a forever home.
He was nervous all the time, always looking at people walking by, capturing their hearts with his adorable eyes, and hoping that eventually, someone would adopt him.
And, guess what?
It finally happened!
The Pawfect Family Came In One Day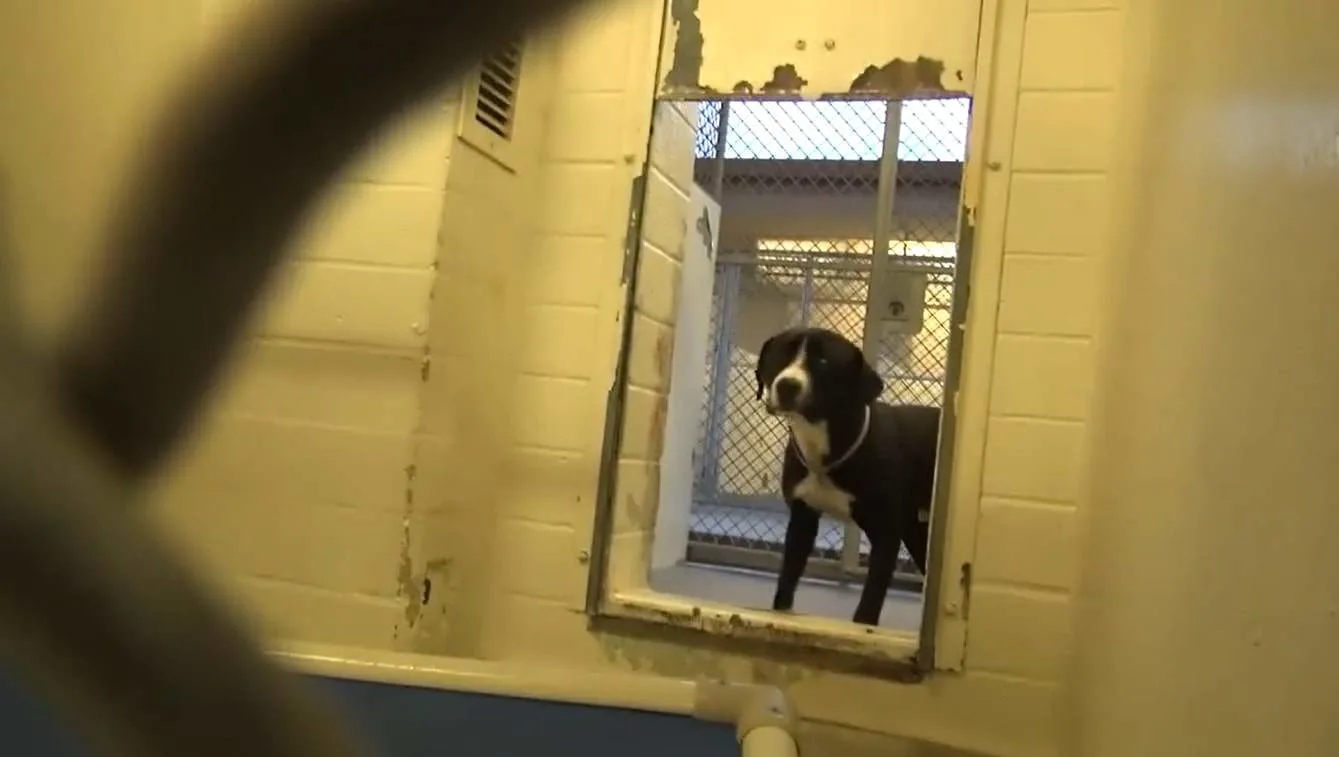 A family looking for a dog to adopt came in one day, and they immediately fell in love with Benny! Unlike other dogs, he was pretty calm all along, despite all the anxiety that was easily picked up from his demeanor.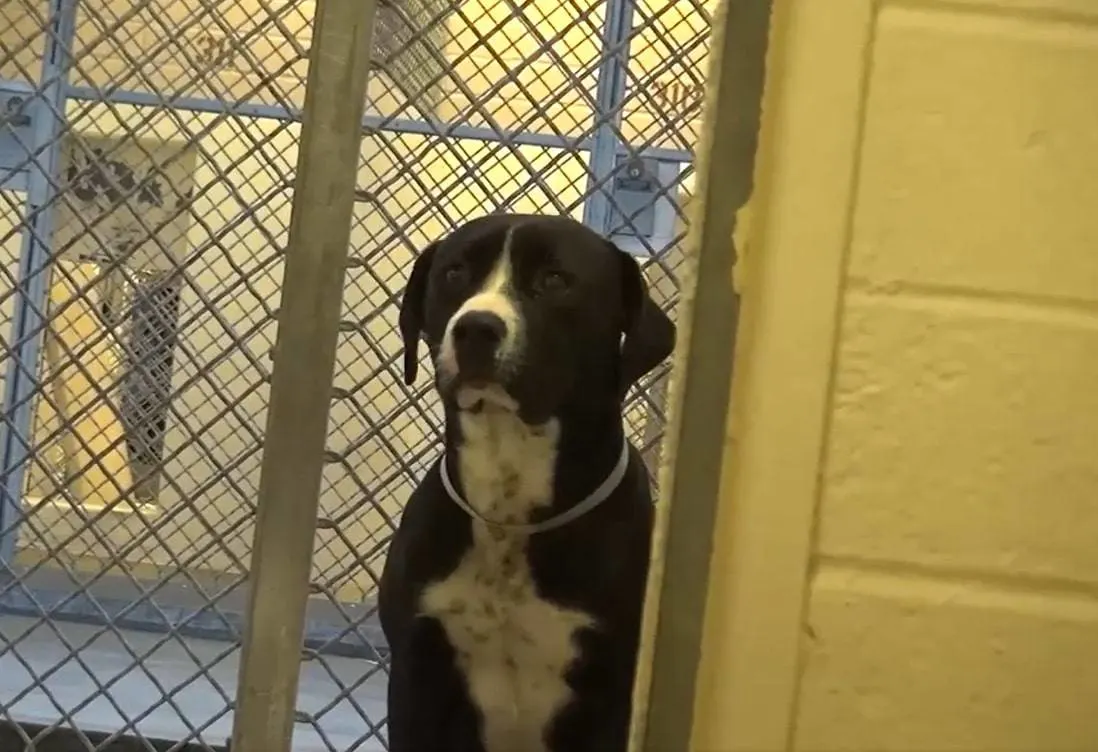 In a way, he was shy and eager to meet new people at the same time. He was wiggly, tail-wagging, and evidently ready to go out, but he was still kind of insecure about the new faces approaching his cage.
But, all of that was about to change in just a few short seconds!
His Reaction Is Priceless After He Realizes He's Going Home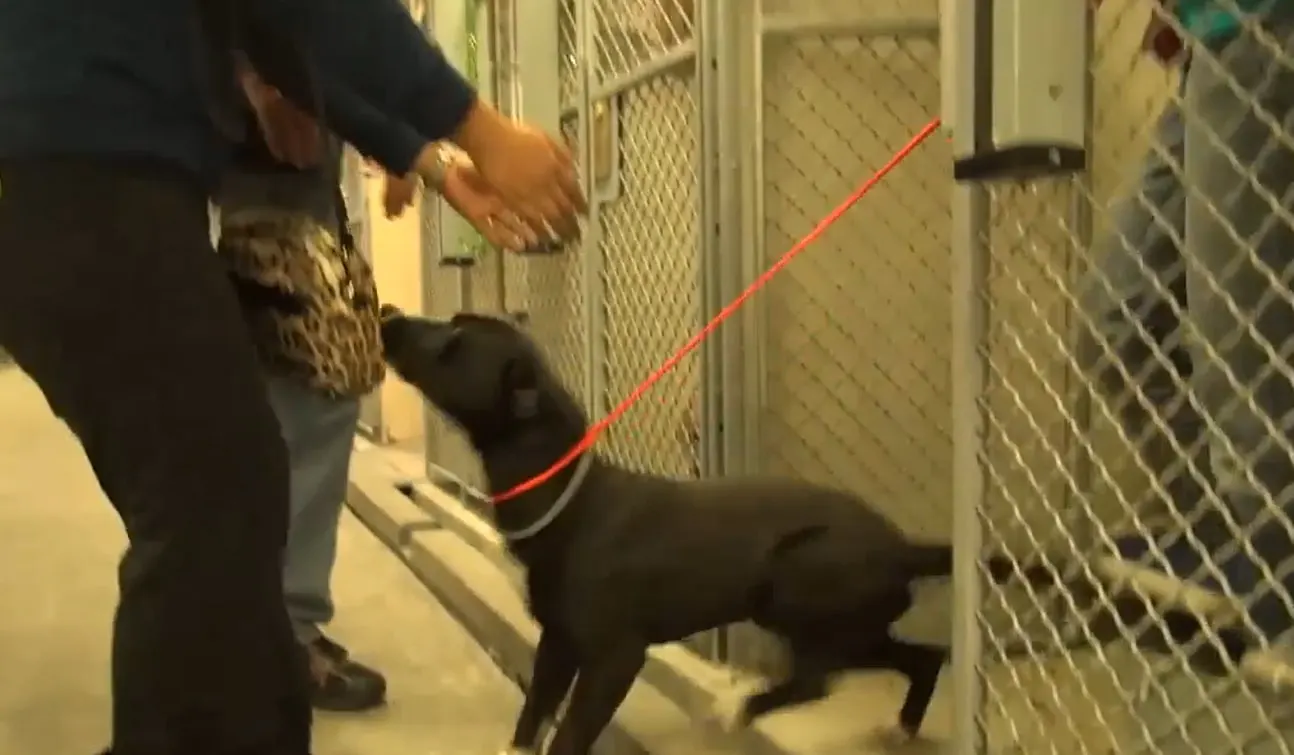 At first, Benny was nervous and confused. He backed up a little through an opening of his cage, trying to give a shelter worker enough space to come in. He was still in slight shock, not knowing what was happening and why the worker was trying to remove him from the cage.
But then, as he looked at a leash being put around his neck – everything instantly changed!
Benny finally realized what was happening, and he enthusiastically started jumping around the worker while he was letting him out of the cage.
He even tried to break into an ecstatic run, but when all the other dogs started barking – he remained quiet and toned down a little.
Still, at the parking lot, Benny couldn't contain his excitement anymore! He excitedly jumped up at his new hoomans and started wagging his tail even harder, celebrating finally being out of the shelter.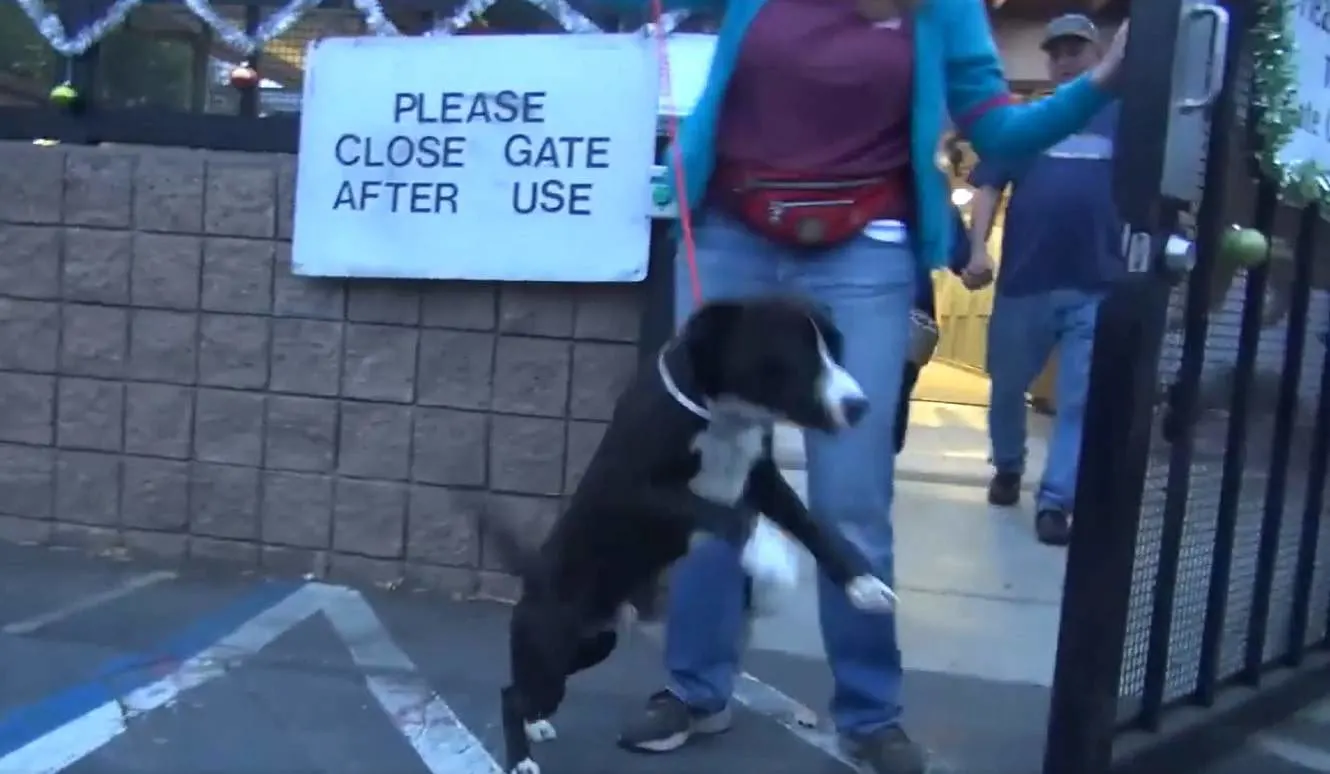 The family took some time for Benny to soak up all the beauty of the moment, after which, they put him in the car and drove away with him to his furever home!
And, that's not even the best part – Benny was adopted just in time for Christmas, meaning that he got to spend his first holiday in so long with the ones who truly and deeply cared about him!
We're so glad that after all this time, he finally managed to find his pawfect California home and owners who will take good care of him.
Stay well, Benny! We wish you tons of happy memories!
Source :pupvine.com