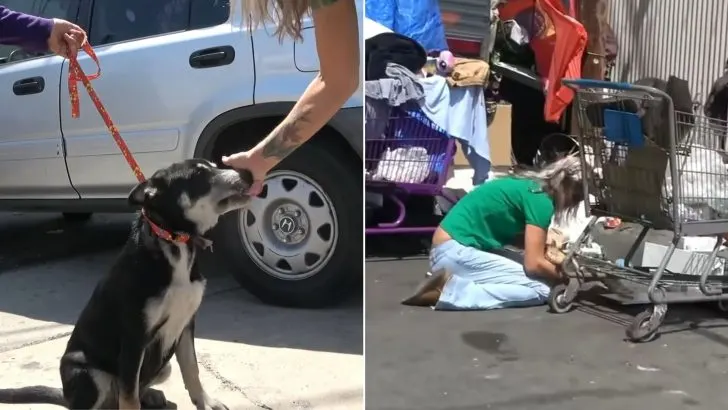 When Hope For Paws, an animal rescue in Los Angeles, heard about a stray dog in need of help, they were on their way.
However, while driving, they noticed a little stray kitten lying underneath a car.
Rescue Mission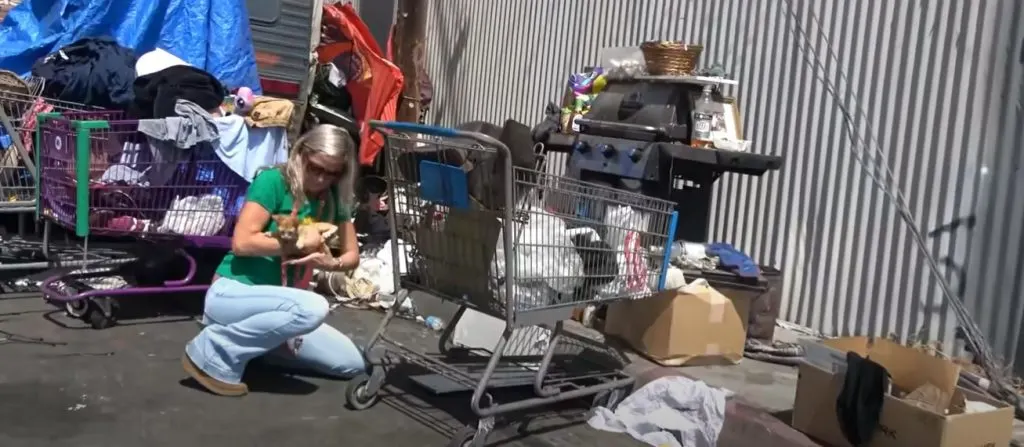 Katie McKittrick rushed out and ran over to the kitten in order to check if it was still breathing. 
Luckily, it was! Katie then picked her up and carefully brought her to the car.
With the kitten in their arms, they continued making their way over to the location where a dog was dumped out of a stopped car.