In ancient times, warlike Germanic tribes raided their neighbors. In the Middle Ages, feudal lords did the same. To protect themselves from enemy raids, they built powerful fortresses and castles. In the district of Münster of the Federal State of North Rhine-Westphalia on the territory of modern Germany, as early as the 13th century, Bishop Gerhard von der Mark built the Vischering Castle.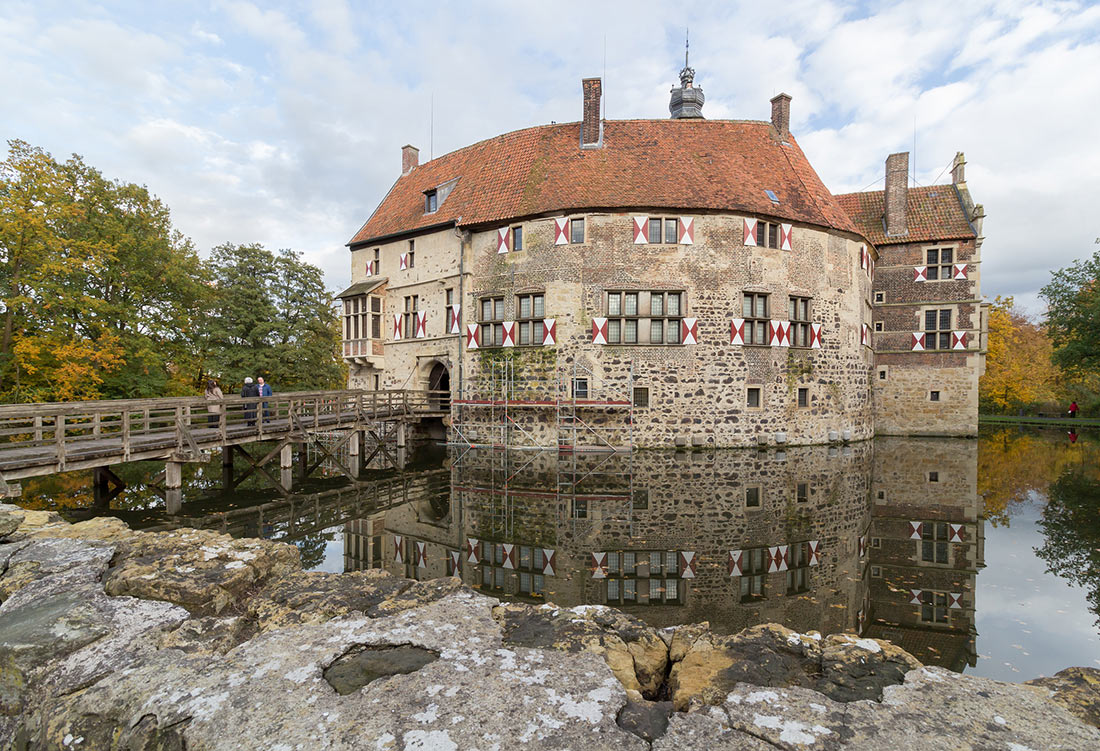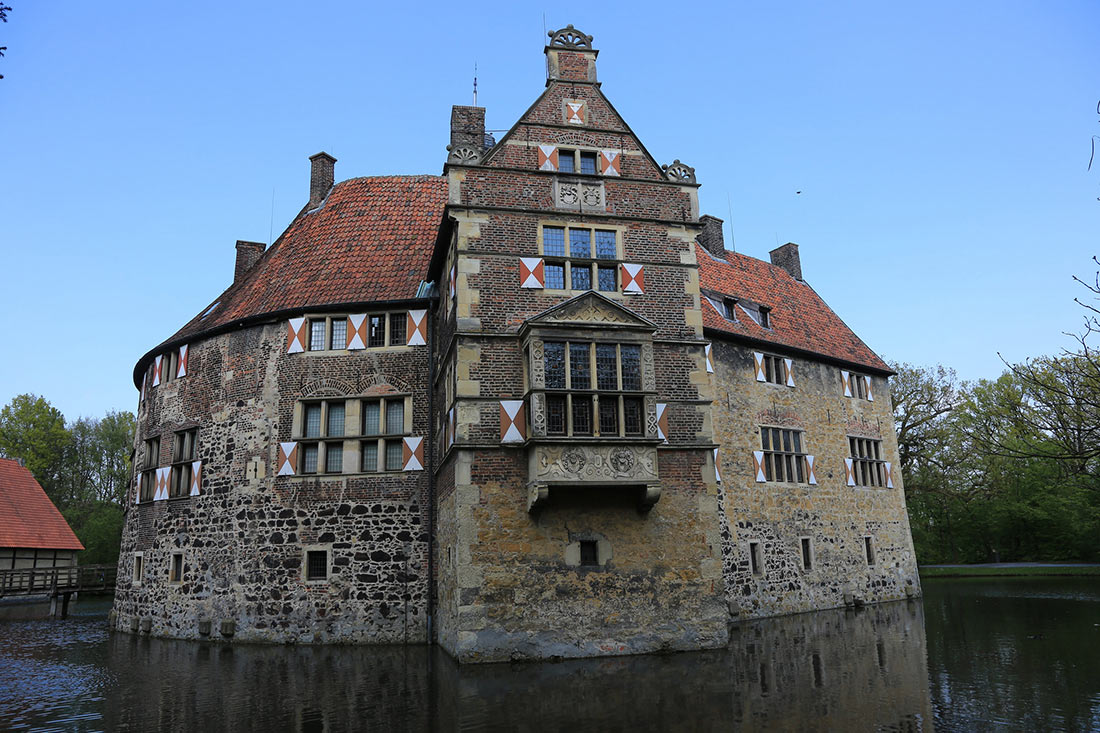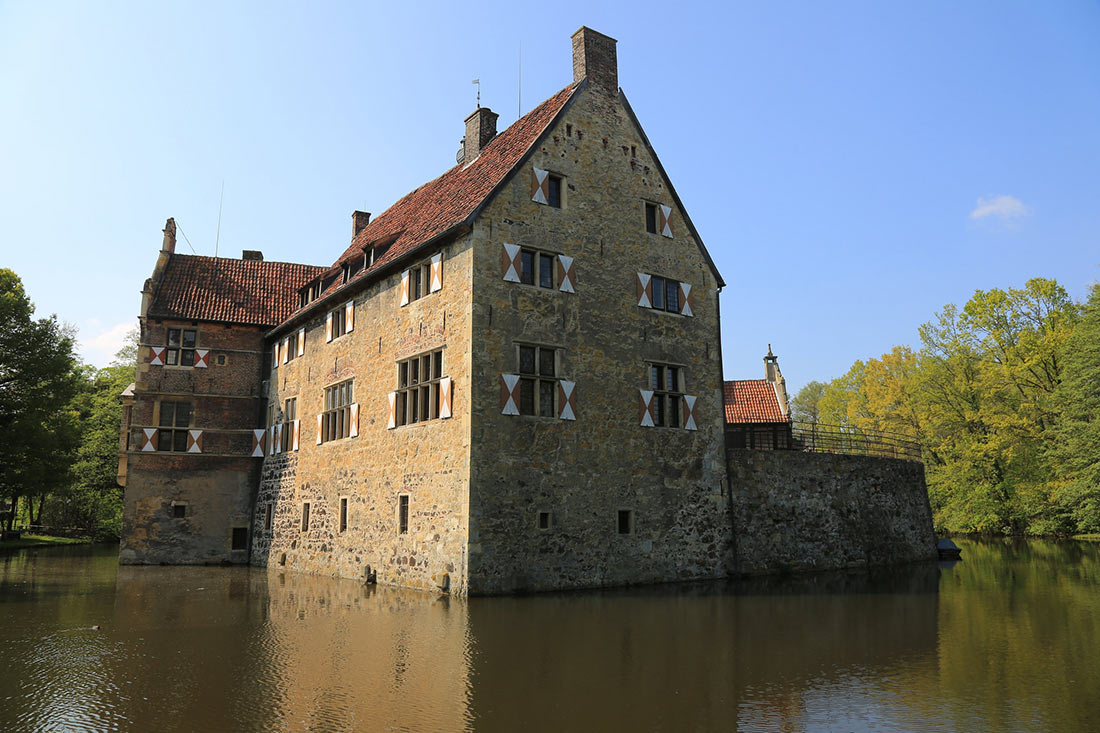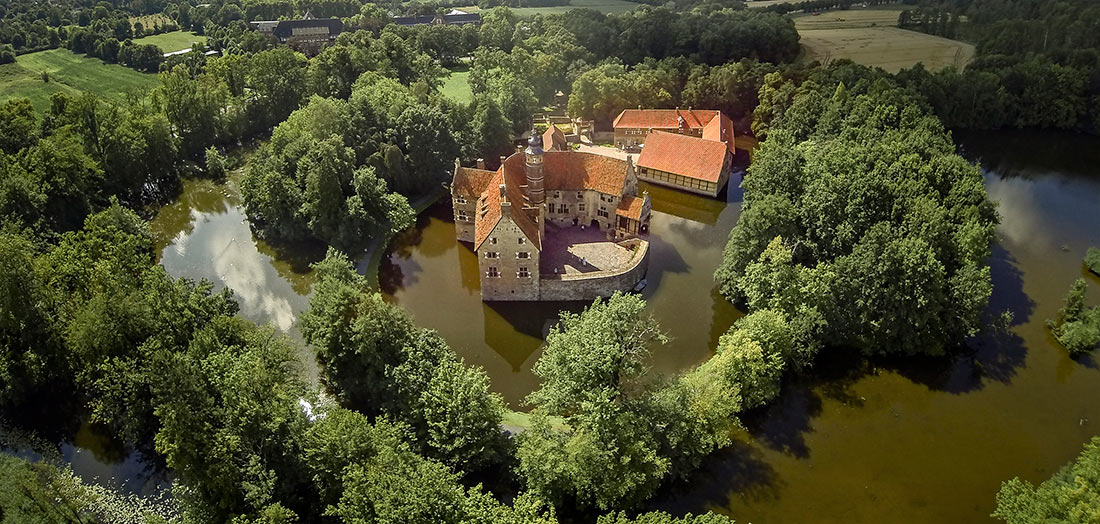 The three-storey semicircular structure is reinforced with a powerful stone wall around its perimeter. Besides, outside there is a deep ditch filled with water from a nearby river. The castle could only be reached by a heavy drawbridge. There is a chapel not far from the entrance.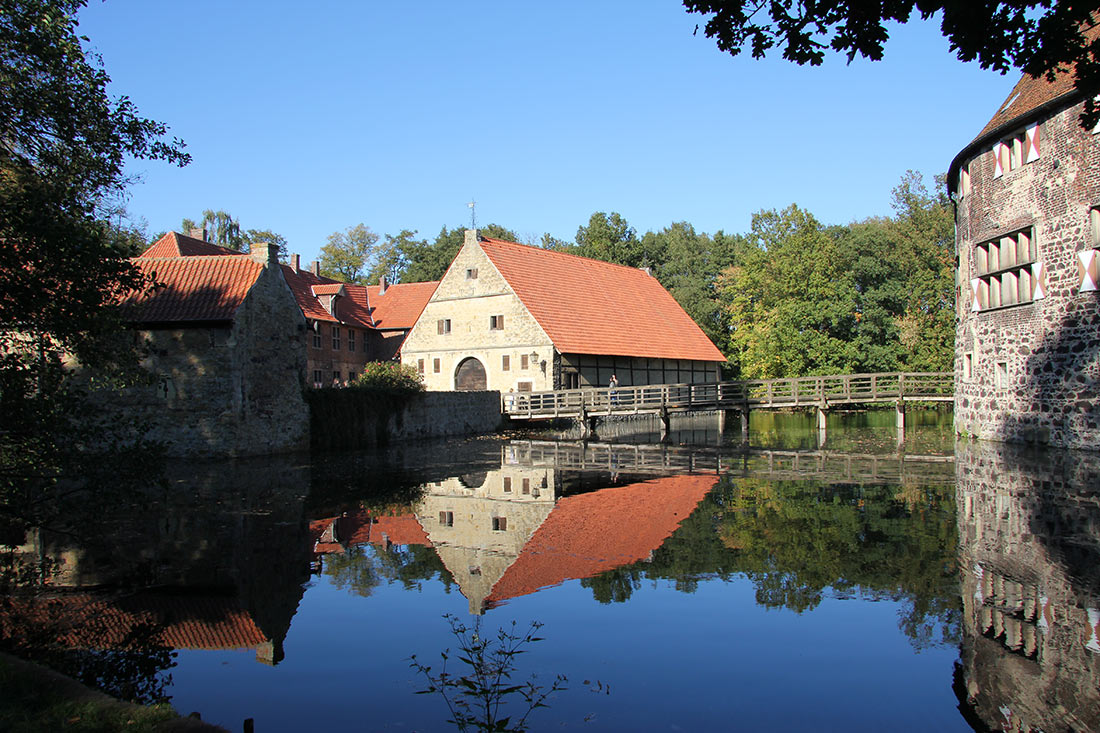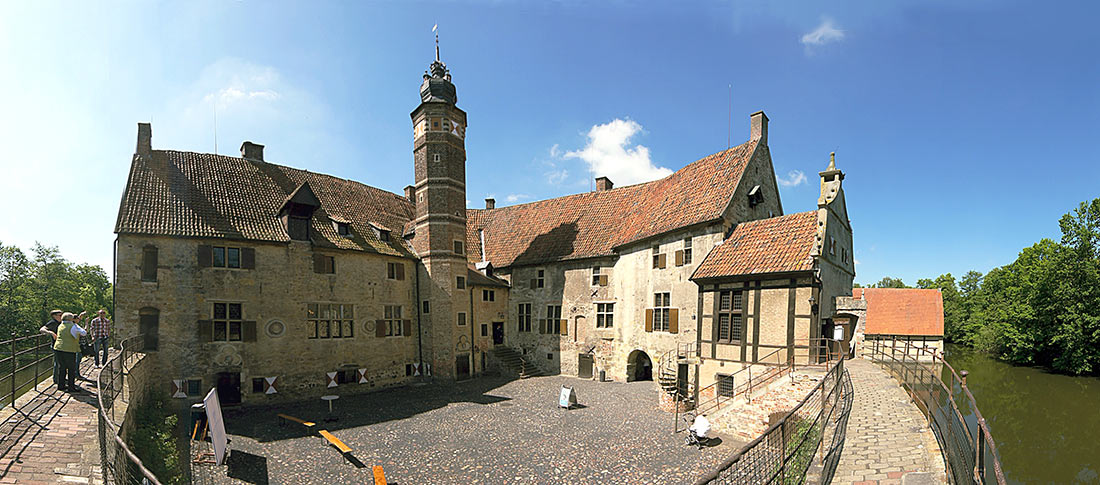 Ironically, Vischering Castle only exists due of the feud between Bishop Gerhard von der Mark and the von Ludinghausen family. Feuds between families and clans are not uncommon in world history, but in this case it is unusual that this feud became the reason for building a castle that has survived more than one century.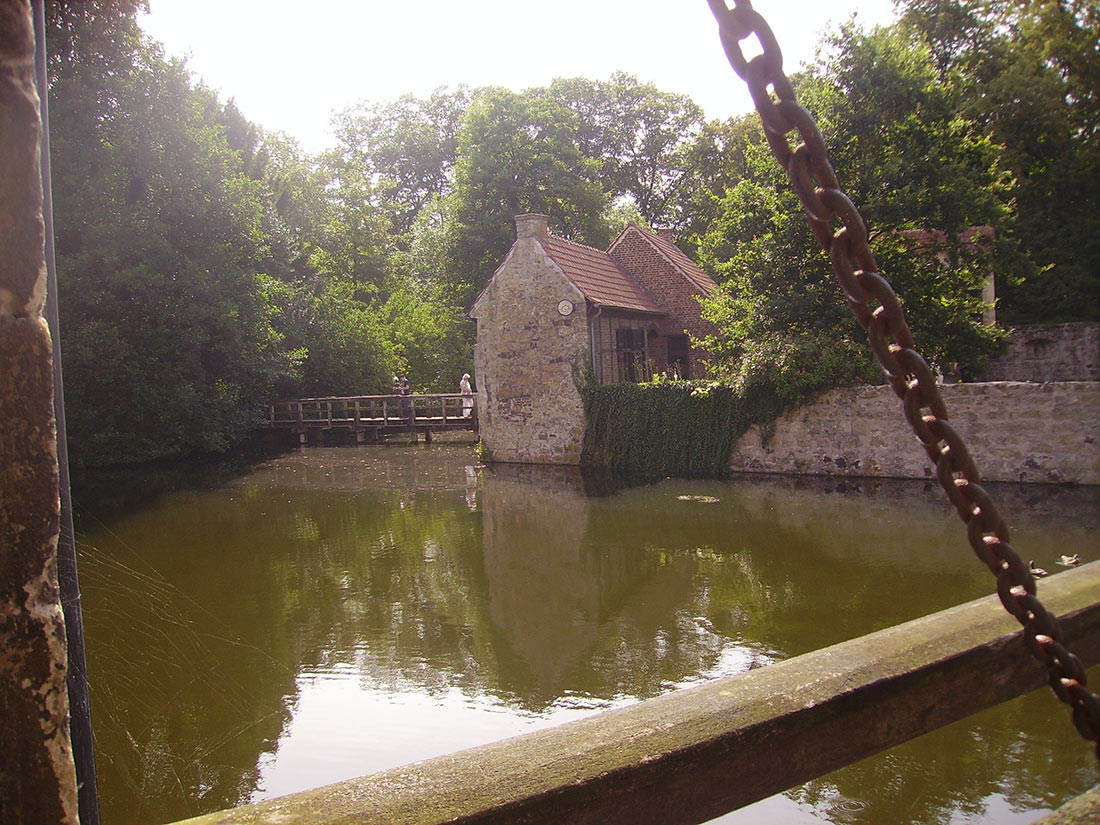 The castle is still in a perfect condition. After a severe fire in 1951, it was restored, but the changes affected the interior only. Outside, it appears in its original form. From a bird's eye view, it seems that the castle "grows" out of the water. Century-old trees surround the moat, and ducks swim on the water surface.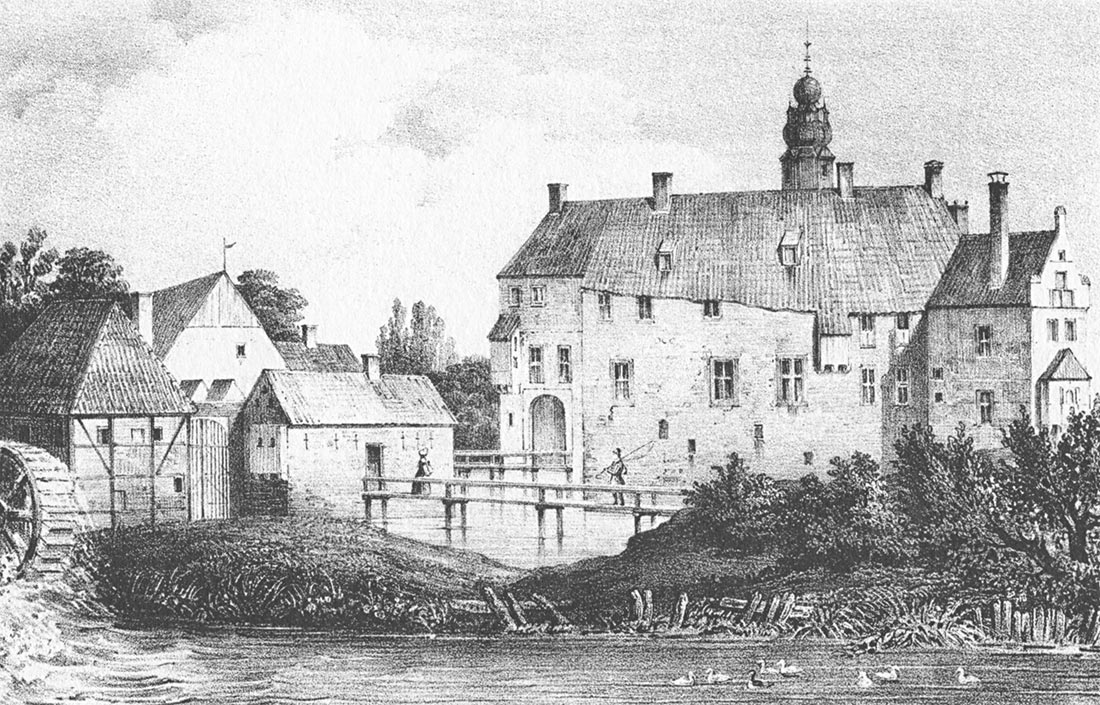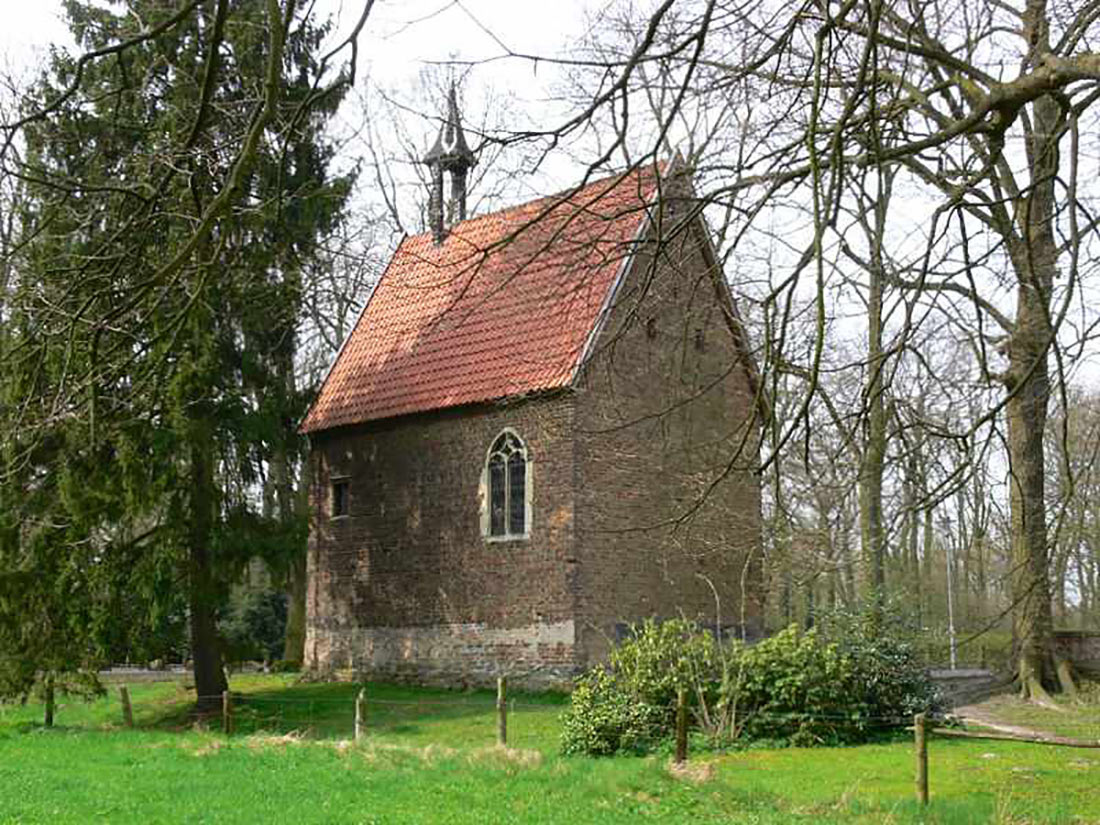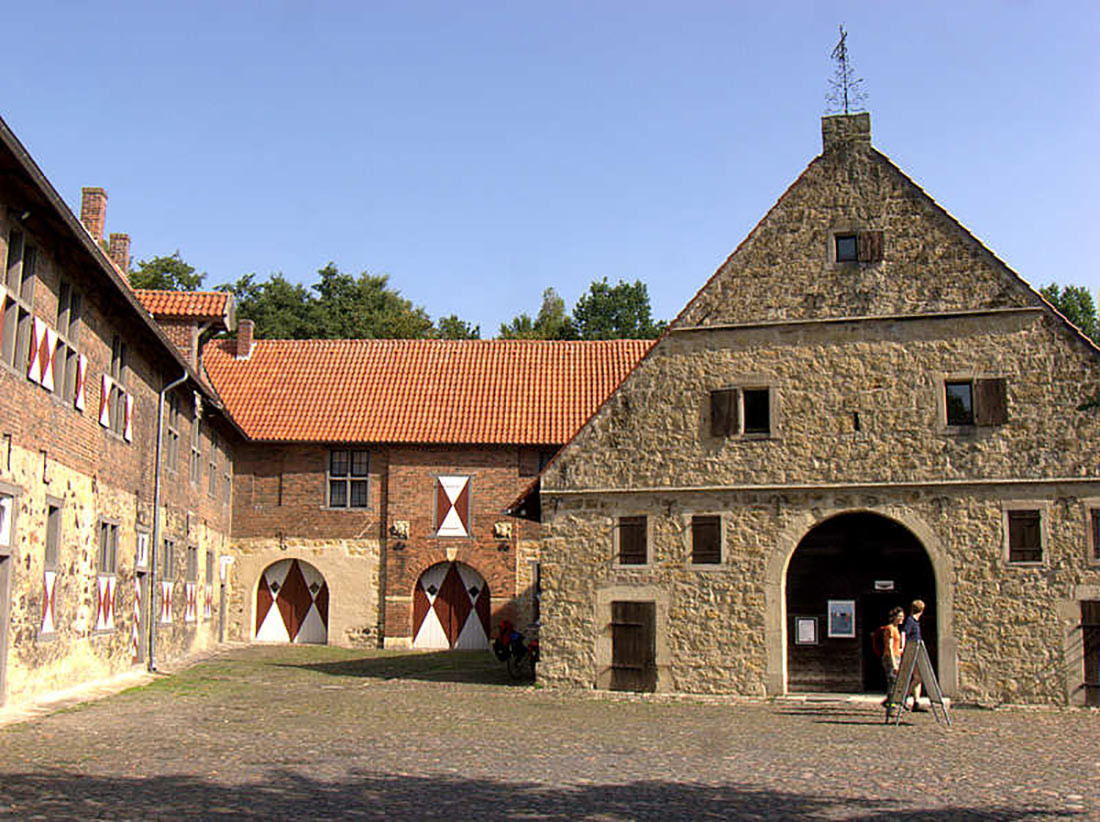 Now the castle houses a museum. There is also a restaurant where you can have a good rest after exploring the complex and walking around the area.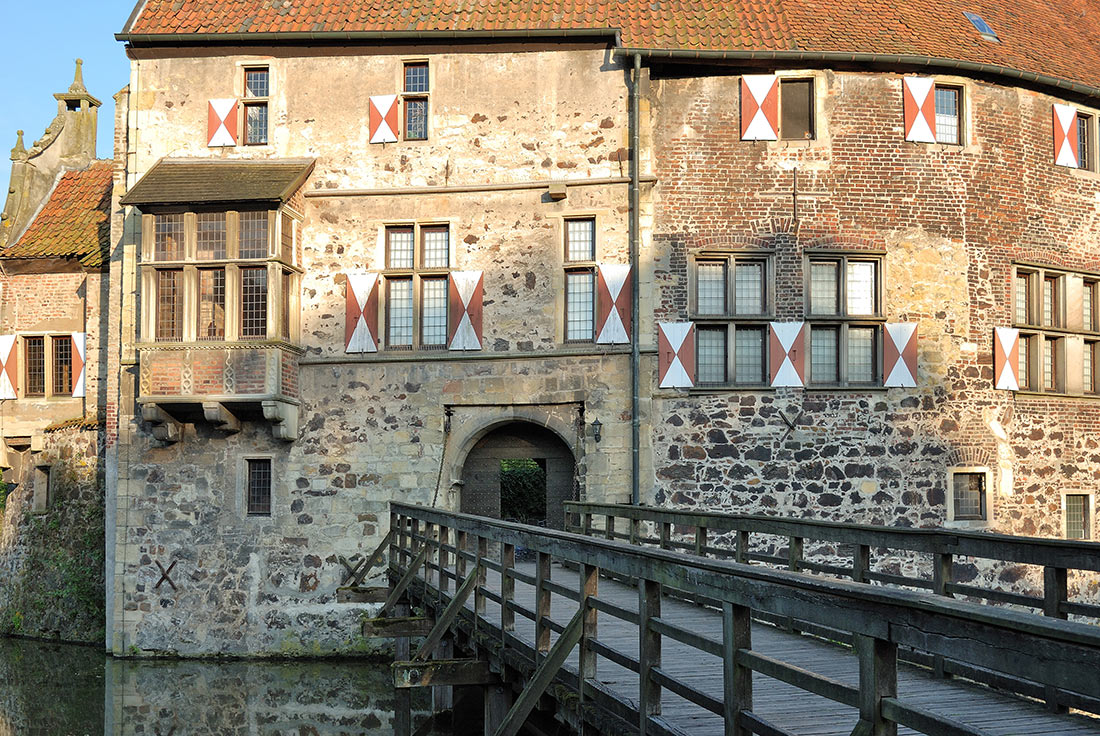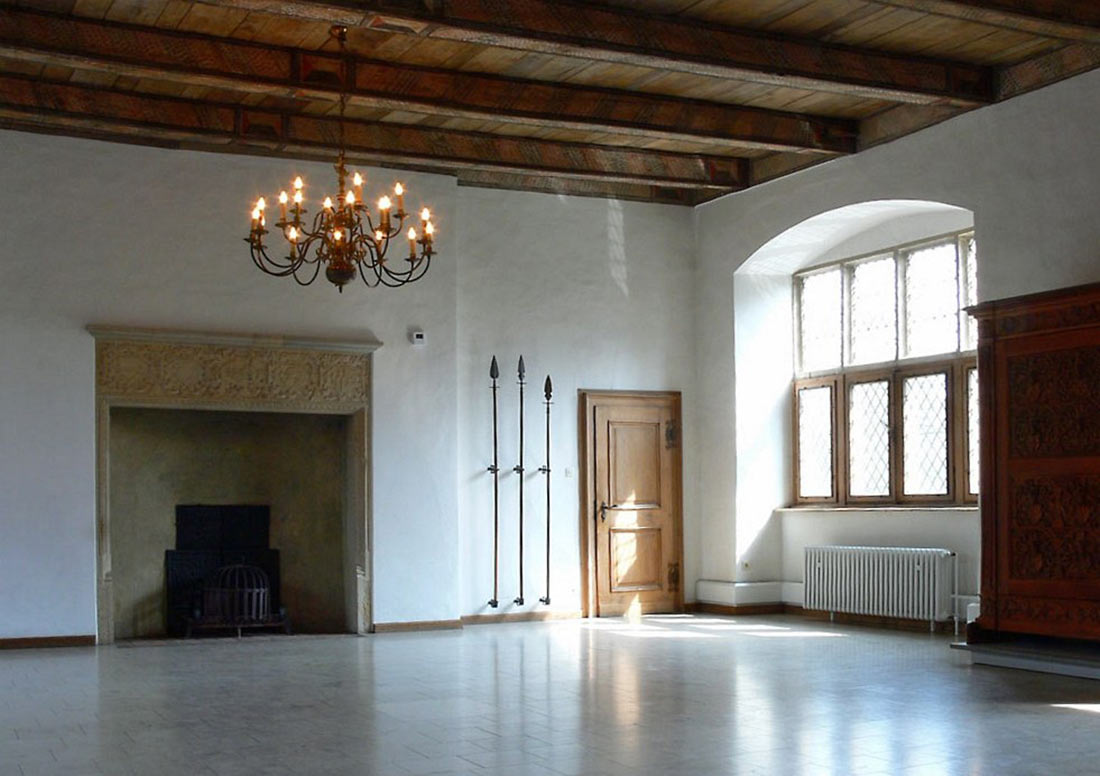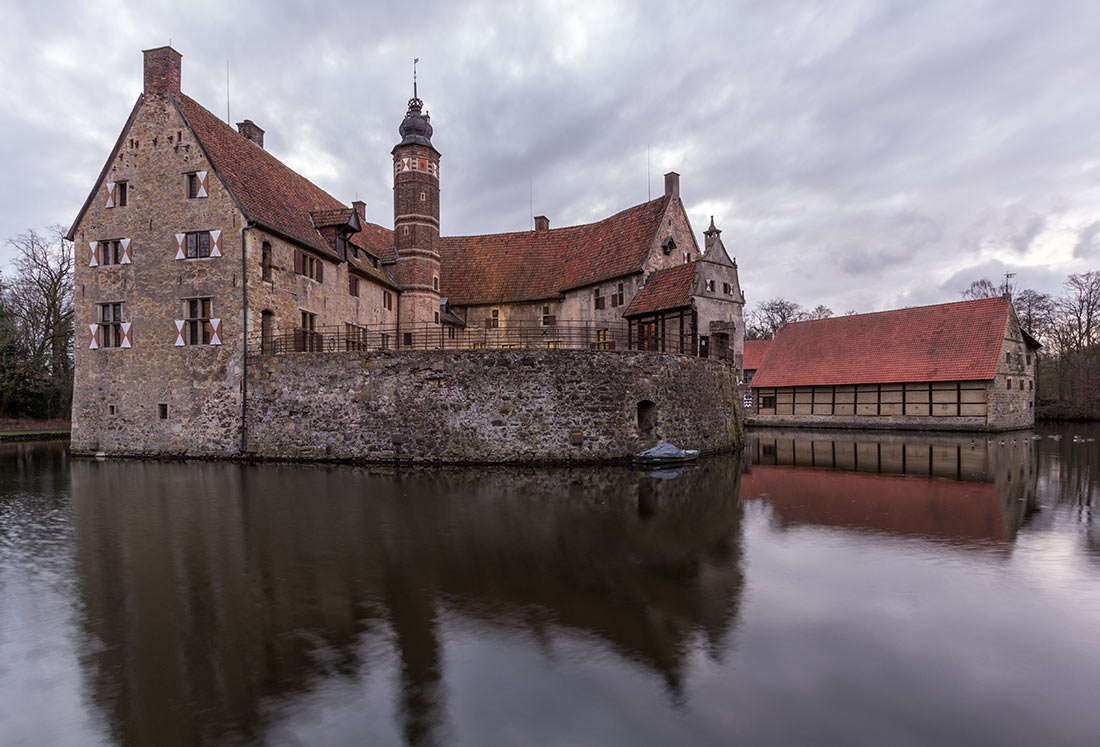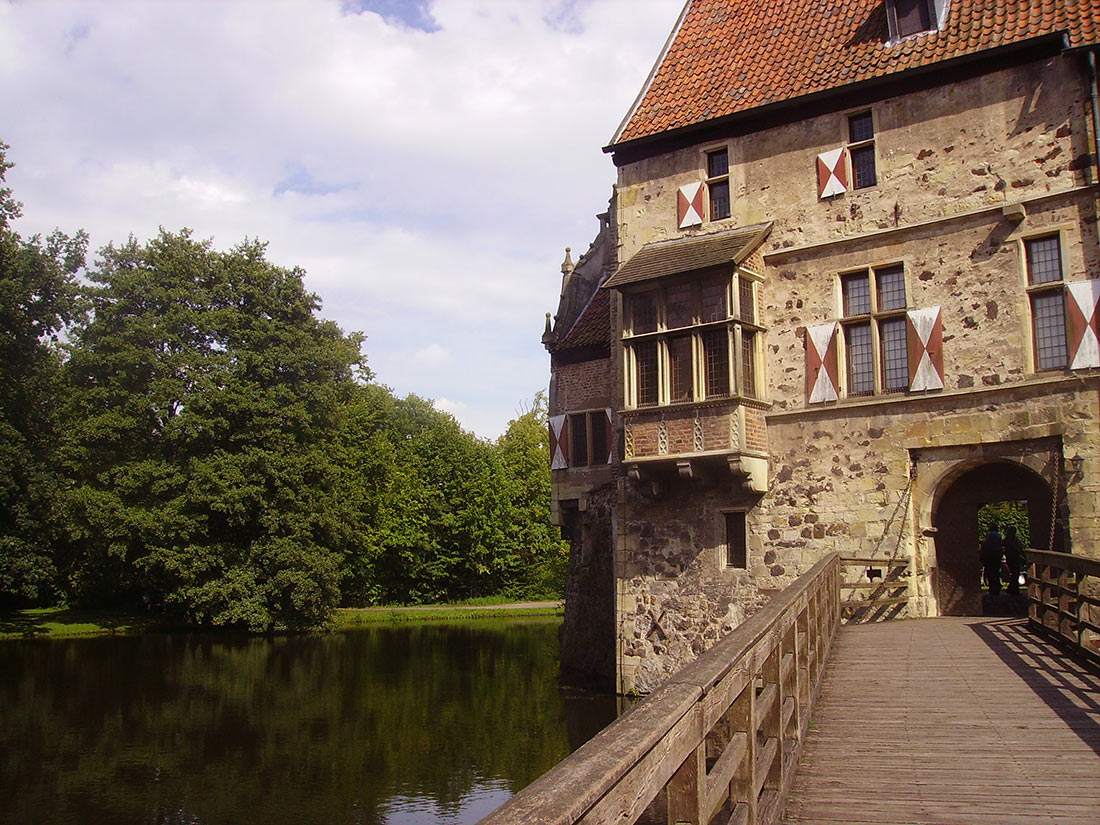 Source :en.topvoyager.com