Stray dogs live a lonely life, deprived of the chance to feel human love. While they try to survive on the streets, they are faced with dangers that we can only imagine.
Once they're rescued and brought to shelters, these pups often carry traumas and fears that they need to overcome in order to become real dogs who can fully enjoy life.
Our next story is about Lala, one of those traumatized stray dogs who found herself in a shelter, shivering with fear. As she spent her days hiding in her kennel, little did she know that her life would soon change
Overwhelmed With Fear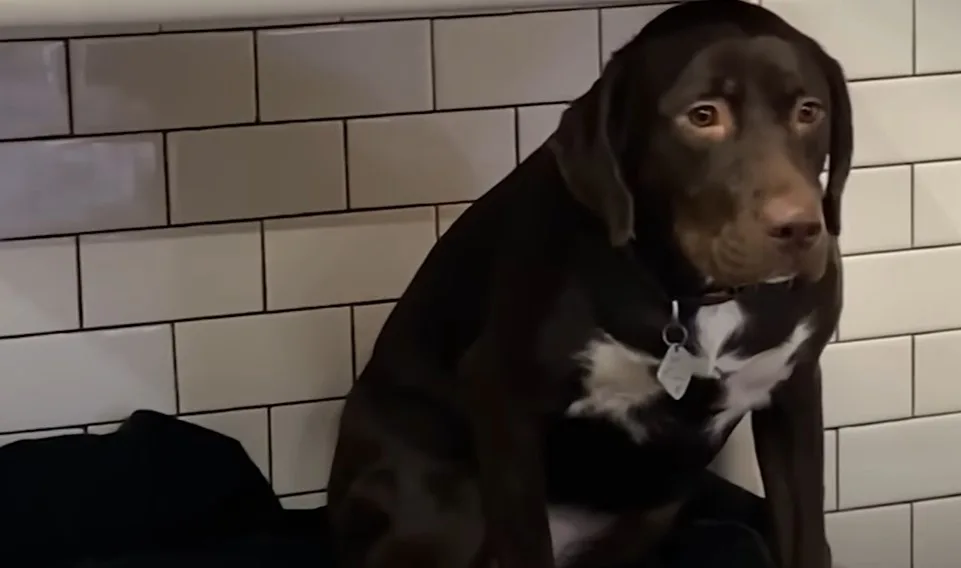 Lala was a resident at Family Dogs New Life Shelter, located in Portland, Oregon. She was scared of people and avoided socializing with the staff. Although they did their best to take care of her and make her feel safe, the dog felt sad.
The shelter staff contacted Lee Asher, a dog rescuer and the founder of The Asher House, a nonprofit animal sanctuary in Oregon.
When he came to visit Lala, she was shivering with fear in her hiding place under a table. Asher was deeply moved.