If charm, space, and potential are what you're looking for, then the William T. Smith House is sure to win you over. Located in Cumberland County, North Carolina, the prestigious period property was built in 1835 and is now on the market with The Historic Preservation Foundation of North Carolina for just £59,000 ($75k).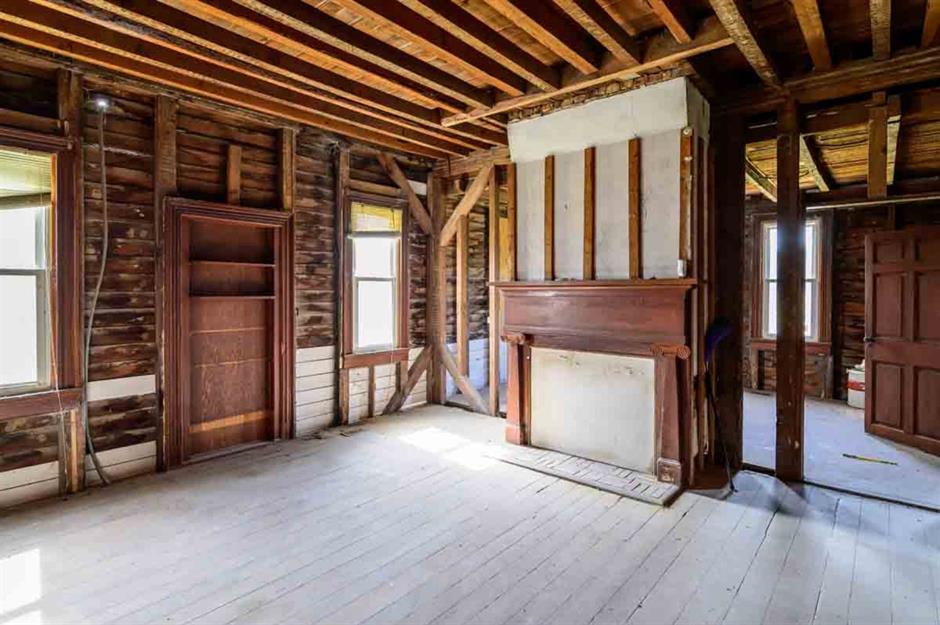 Nestled on a private two-acre lot, the house also benefits from 4,073 square feet of indoor space. Steeped in history, the building once served as a Civil War field hospital and lies in close proximity to RDU International Airport, making it perfect for regular travelers. The home's interior is overflowing with period fixtures, including exquisite woodwork, Federal and Greek Revival mantels, and decorative fireplaces.
One of the three surviving Smith family plantations, the house was built in a Federal two-over-two-room hall-and-parlor plan. The interior is a spacious blank canvas that's awaiting your ideas. From the entrance hall, you'll find an authentic winder staircase with Chinese Chippendale railings, while paneled doors and antique built-in cabinets can be found throughout. As the real estate listing says, "They just don't build them like this anymore!"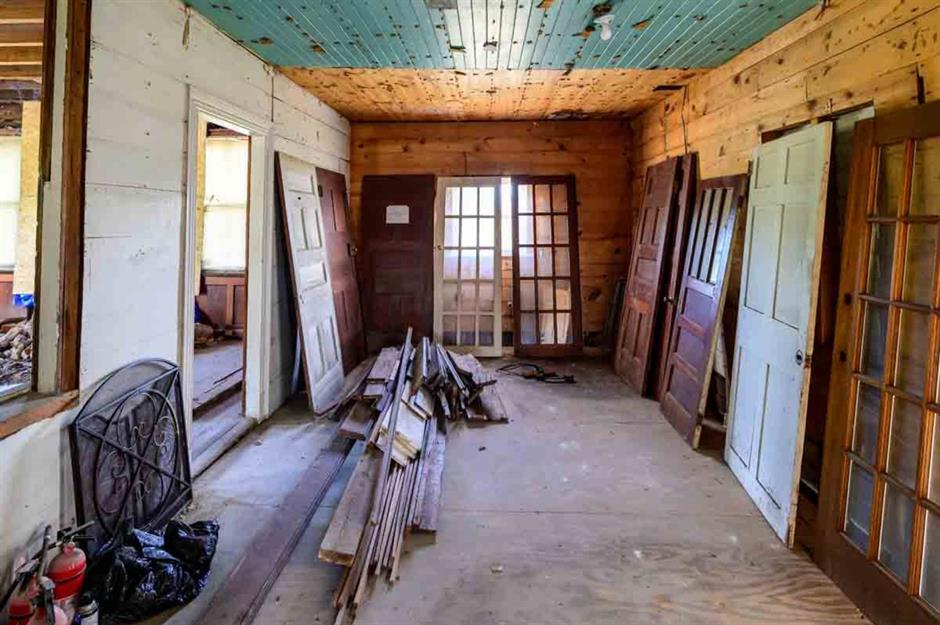 Though in need of complete rehabilitation, this extreme fixer-upper does come with an added incentive. The lucky new owner will qualify for historic preservation tax credits to help with the cost of the renovation work. What could be better than that?
Source :loveproperty.com