Nestled on the picturesque Connecticut coast, Pleasure Beach in Bridgeport is a hidden gem waiting to be explored. This beautiful and historically significant island has evolved over the years, offering visitors a unique blend of natural beauty, recreational opportunities, and a touch of history. Once an amusement park destination, Pleasure Beach now stands as a testament to the resilience of nature and the determination of the local community to preserve this charming piece of land. In this article, we'll delve into the fascinating history, natural wonders, and recreational activities that make Pleasure Beach a must-visit destination in Bridgeport, Connecticut. Pleasure Beach has a rich and storied history that dates back to the late 19th century. Originally accessible only by boat, it was developed into an amusement park and attracted visitors from across the region. The island became a popular destination for families seeking leisure and entertainment. It featured a variety of attractions, including a Ferris wheel, roller coasters, a ballroom, and even a zoo.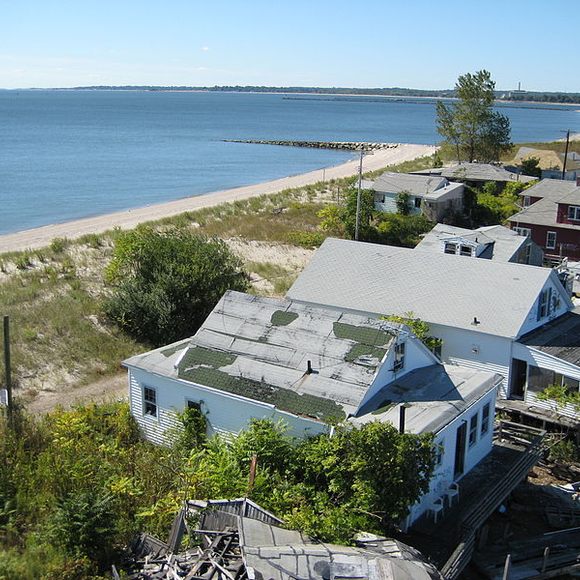 However, Pleasure Beach's glory days came to an end in 1955 when a devastating fire razed many of the park's structures. Subsequent hurricanes and a changing economic landscape led to the island's decline, eventually causing it to be disconnected from the mainland by the shifting sandbars. Nature, however, had other plans for Pleasure Beach. Over the decades, the island underwent a remarkable transformation. Sand and vegetation reclaimed the land, and wildlife began to flourish. Today, the island is a serene and peaceful sanctuary where visitors can observe the remarkable recovery of the natural ecosystem. Pleasure Beach now offers a unique opportunity for visitors to reconnect with nature. The island is home to a diverse range of wildlife, including birds, fish, and various plant species. Birdwatchers will be delighted to see ospreys, egrets, and other coastal birds. The sand dunes and salt marshes provide a habitat for various plant species, making it an ideal destination for nature enthusiasts and hikers.
While the amusement park attractions are gone, Pleasure Beach still provides a wide range of recreational activities for visitors to enjoy. Some of the popular activities on the island include:
Beachcombing: Pleasure Beach has miles of pristine shoreline, perfect for beachcombing and shell collecting. The sandy shores make for a great place to relax and soak up the sun.
Swimming: The island's beautiful beaches are perfect for swimming during the warmer months. Just remember to adhere to safety guidelines and be aware of tide changes.
Fishing: The waters around Pleasure Beach offer excellent fishing opportunities, attracting anglers in search of striped bass, bluefish, and more.
Hiking and Picnicking: There are hiking trails for those who want to explore the island on foot. Additionally, picnic areas provide a serene setting for a day out with family and friends.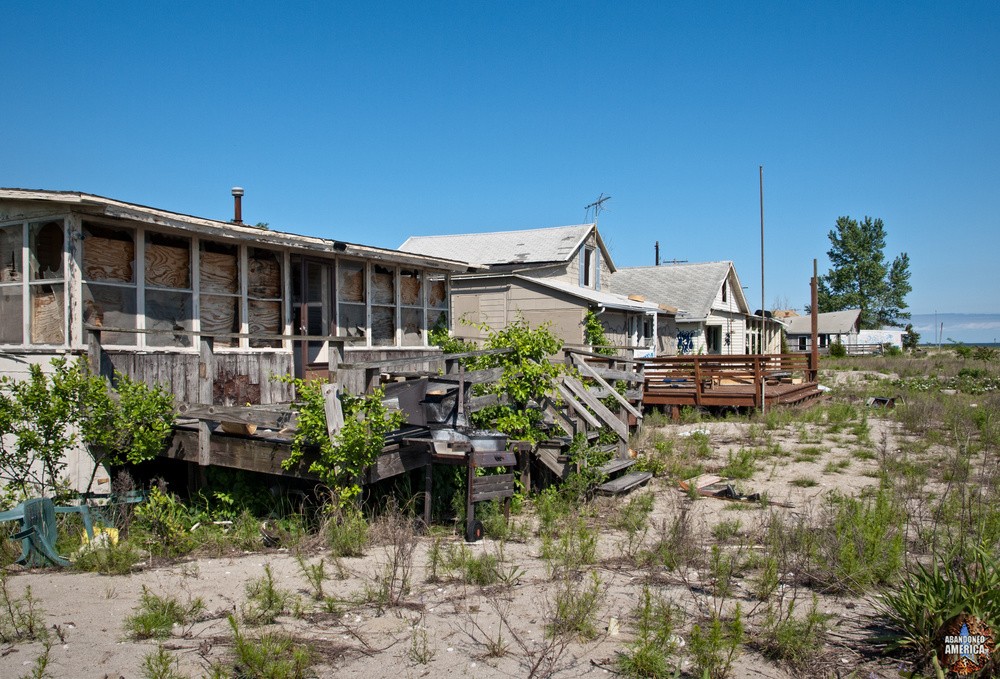 Local conservation groups, as well as the city of Bridgeport, have made significant efforts to preserve Pleasure Beach and its unique environment. The Pleasure Beach Nature Center is dedicated to educating visitors about the island's ecology, history, and wildlife. These initiatives ensure that future generations can continue to enjoy the island's natural beauty. Pleasure Beach in Bridgeport, Connecticut, is a testament to the resilience of nature and the dedication of local preservationists. Once an amusement park, the island has been reclaimed by the forces of nature and now offers visitors a unique blend of natural beauty and recreational opportunities. Whether you're interested in birdwatching, hiking, fishing, or simply enjoying a day at the beach, Pleasure Beach has something for everyone. This hidden gem on the Connecticut coast is a must-visit destination for anyone looking to explore the beauty of the natural world while stepping back in time to appreciate the island's rich history.