After the nearby mercury mine shut down, this town was abandoned and declared a Superfund site.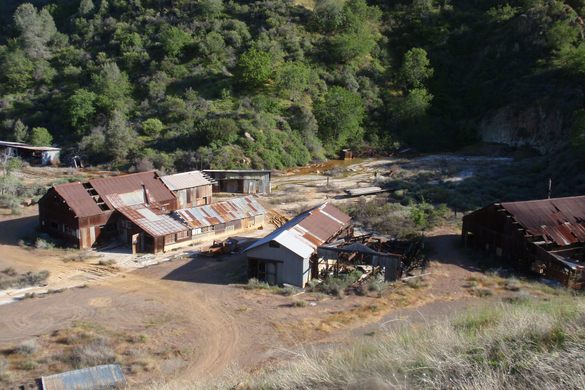 OLD mining town named after the New Idria Mercury mine. It's now a ghost town with over 100 buildings after the mine closed.
The New Idria Mercury Mine was claimed in 1854, during the California Gold Rush. The mercury that was extracted from rocks in the area was an important part of the process of extracting gold from ore. Idria was the second-most productive mercury mine in the country. All that mining had steep environmental consequences.
Mining waste contaminated the groundwater around the former mine. The mining operation shut down in 1972, and the area was evacuated due to high ground and water contamination. In 2011, the EPA designated it a Superfund site because of mercury and other heavy metals draining into nearby creeks.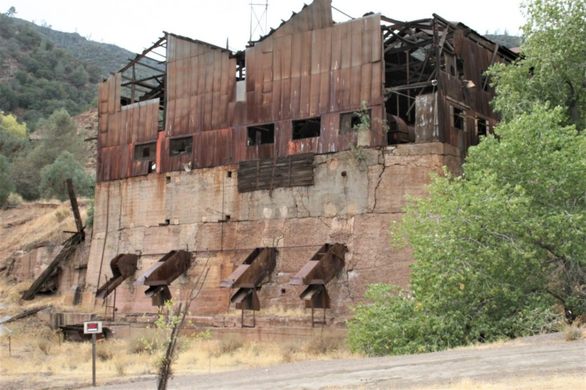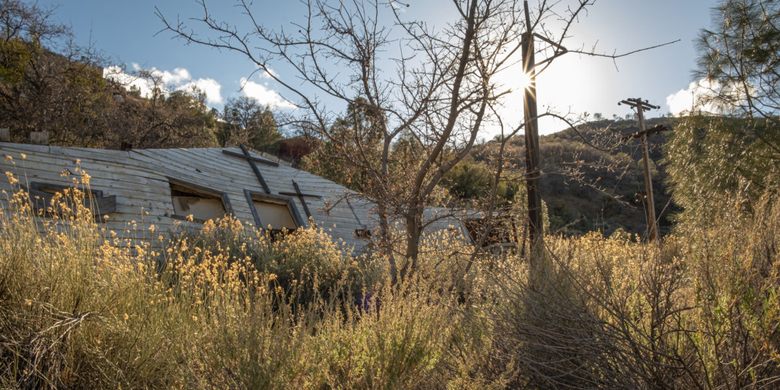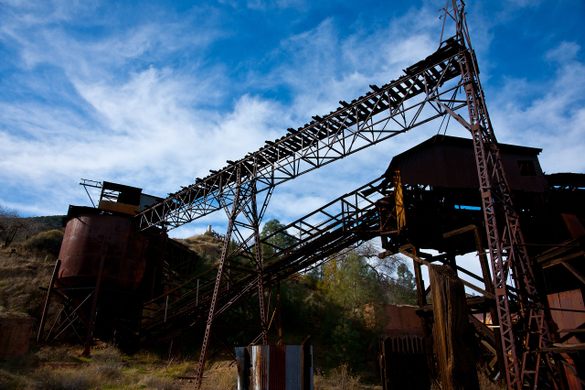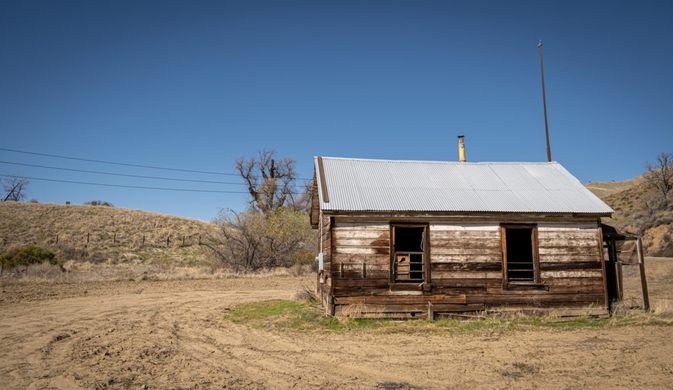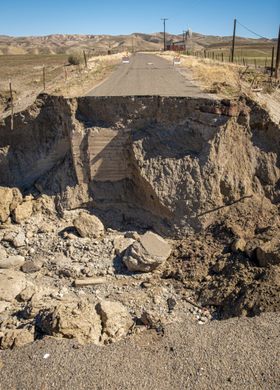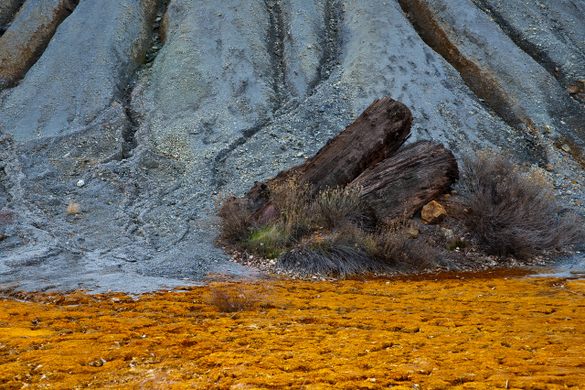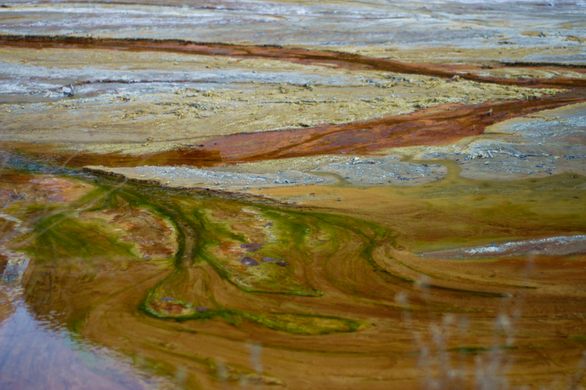 Source :atlasobscura.com