Nestled in the heart of the Mojave Desert, the historic town of Randsburg, near Johannesburg, California, beckons travelers to step back in time and experience the allure of the Old West. With its dusty streets, vintage storefronts, and a rich history dating back to the late 19th century, Randsburg offers a unique glimpse into California's mining heritage.
Randsburg owes its existence to the discovery of gold and silver in the nearby Rand Mountains in the 1890s. The subsequent mining boom led to the establishment of the town in 1895. Originally named Rand Camp, it soon became known as Randsburg. The town's population soared as prospectors and miners flocked to the area in search of fortune.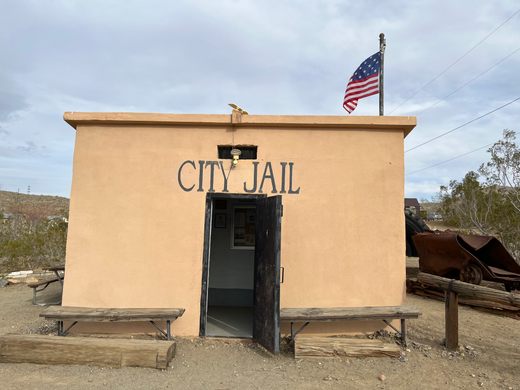 The once-thriving mining town was a bustling hub of activity during its heyday. Numerous mines, such as the Yellow Aster Mine, produced significant amounts of gold, attracting settlers from all walks of life. However, as with many mining towns, the boom was followed by a bust. By the early 20th century, the gold rush had waned, and Randsburg's population dwindled.
Despite the decline in mining activity, Randsburg has managed to retain much of its historic charm. Visitors can stroll down its unpaved streets, lined with well-preserved buildings that echo the town's prosperous past. The General Store, the Joint District Schoolhouse, and the White House Saloon are just a few of the structures that transport visitors to the days of the Wild West.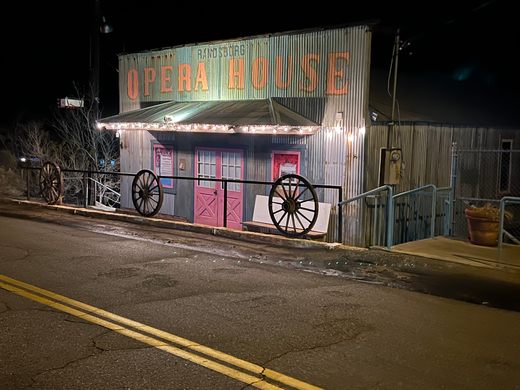 Randsburg is often referred to as a "living ghost town" because it has managed to preserve its history while still being home to a small population. The town's unique atmosphere attracts tourists seeking a glimpse into the past. Many of the buildings have been restored to their original state, and some now house antique shops, art galleries, and cafes, offering a delightful mix of history and contemporary culture.
In recent years, Randsburg has become a haven for artists and photographers drawn to its picturesque landscapes and vintage architecture. The town hosts events like the annual Old West Day, featuring gunfight reenactments, live music, and a car show. These events not only celebrate Randsburg's history but also contribute to its revival as a cultural destination.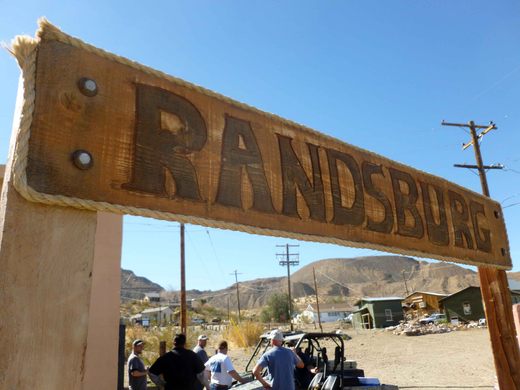 Randsburg, near Johannesburg, California, is a testament to the resilience of a town that emerged from the dust of a gold rush and has weathered the passage of time. Its well-preserved historic buildings, combined with a vibrant artistic community, make it a unique destination for those seeking a taste of the Old West. Whether you're a history enthusiast, an art lover, or simply someone looking to escape the modern world for a while, Randsburg offers a fascinating journey into the past.